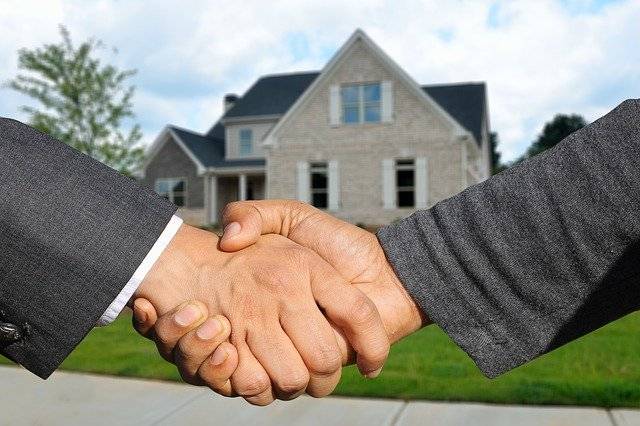 If you happen to own a property in Oregon – maybe you inherited a house or have a rented property – and want to cash in fast, look no further than PDX Renovations. We buy houses across Oregon for cash!
We can help. You may be looking for a realtor or other options such as auctions or even considering selling solo, but there's a much easier and faster alternative with many benefits.
After all, who doesn't want to skip all the hassles and uncertainties that come with selling a house?
Alright, here's an overview of the benefits you can enjoy when you sell to a reputable cash house buyer:
1. Fast Closing
A quick sale is the #1 reason why homeowners look for cash house buying companies.
Selling your Oregon property on an open market can take months, and no one – not even high-street real estate agents – can guarantee that your house will get sold.
Trusted cash house buying companies such as PDX Renovations will buy your home and close in a week or so. If you need a quick sale, selling to a reputable we buy houses for cash firm is the best option.
2. Leave Your House As-is! We Buy Houses Across Oregon
Another fantastic benefit of selling your home to a cash home buyer is that you can leave it as it is and still sell.
That means no need to deal with difficult tenants, costly repairs and renovations, and stressful house showings.
We buy houses for cash Oregon companies allow homeowners to by-pass all the time-consuming headaches and costs that come with renovating your home before you sell.
That sounds like an amazing deal, especially if you need to sell a property that has issues and fast.
3. Cash Offers
Most homeowners looking for companies that buy houses for cash are in tight situations and often prefer a cash offer.
Unfortunately, you'll hardly get cash offers when selling through the open market. On the other hand, at PDX Renovations, we buy houses across Oregon for cash, and you get paid as soon as the deal is finalized.
When you're dealing with foreclosure, divorce, or you're looking to sell to upsize, selling your home for cash is the best option.
Want to sell your home in Oregon quickly for cash? Well, at PDX Renovations, we buy houses in and across Oregon and handle everything to make the process seamless and worry-free for you.
Whatever your situation, we'll buy your home for cash, and we'll do it quickly.