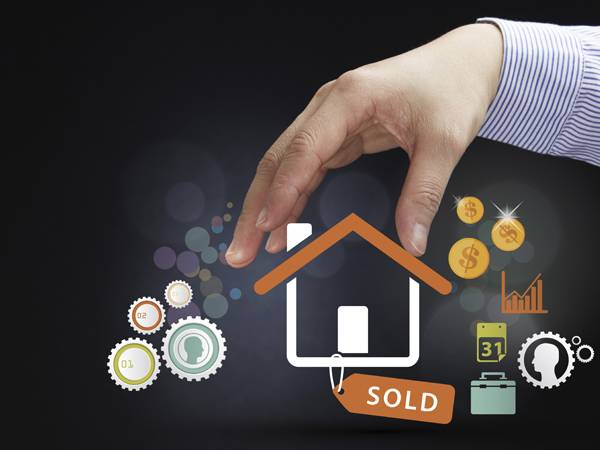 As a home seller, it's only natural that you'd love to sell Portland home for cash quickly. After all, no homeowner would want their property sitting in the market for months.
But despite all the effort poured into selling quickly, a fair number of homeowners still find themselves falling short when it comes to selling their homes fast for cash in Portland.
If you're like many homeowners, then you're probably dealing with the same problem, and looking for a stress-free way to get your house out of the market.
So what are your options, if any, to help you sell Portland home for cash? Here are quick and straightforward strategies you can use right now to help sell your house fast in Portland.
Don't Renovate
You've probably heard that renovating, repairing, and improving curb appeal can not only help you increase property but also sell fast. While this is true, nothing is guaranteed.
Therefore, whether you are planning deck repairs, kitchen and bathroom upgrades, or you want to replace the plumbing system, don't.
Here at PDX Renovations, we take pride in buying all homes regardless of the condition.
We make it possible for you to sell the quick and straightforward way by removing repairs and renovations from the equation.
Call us to get a feel of our services and leave it to us to buy your house in Portland as-is today.
Don't List
When selling your home online or through a real estate agent, the tremendous importance of listing cannot be overstated.
When you list your home, you can either choose to do it solo or hire a real estate agent. If you hire a realtor, then you must pay a commission.
Listing your property makes it possible for homebuyers to know that you're selling.
However, to list your property, you would have to take professional pictures to post online and stage your house – all of which cost time and money.
So why hire an agent to list your property or wait for buyers when we are ready to buy your house today?
We are real estate buying investors, and we buy houses in Portland, Oregon. Sell your home without paying any commissions or fees!
Choose Us!
What are your options when you want to sell your Portland home for cash?
Some homeowners don't have a clue about real estate investors and hence never stop looking for a better way to sell their property.
It's easy to take the home-selling process for granted and fail to notice what could help you sell fast for cash. So consider selling your house to PDX Renovations.
When you sell to use, you don't have to go through the effort of renovating and listing. You can sell your home as-is for cash. Be critical about your choice and choose to sell to PDX Renovations.
As you consider the different options for selling your home, think of the quick and simple way to sell – PDX Renovations. Remember, we buy any houses in Portland.