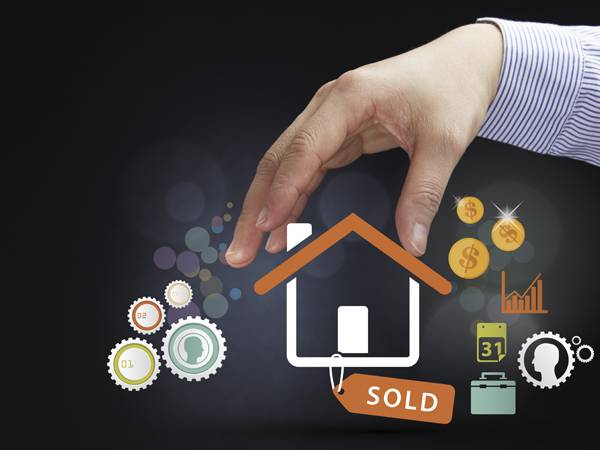 Maybe you have a property in poor condition, perhaps you're relocating or emigrating, or a buyer has fallen through, and not selling fast is not an option – whatever the case, PDX Renovations will come to the rescue, We Buy Houses Oregon.
Buying homes is what we do best. Here at PDX Renovations, we've established a stellar reputation as the go-to 'we buy houses Oregon' company for many years now.
This is partly why many homeowners turn to us for solutions when they need to sell their homes fast for cash.
Our experience, dedication, and expertise make a world of difference, especially when it comes to Oregon real estate.
You will receive a cash offer from one of our expert home buyers within no time after your inquiry.
We don't waste time and move fast to help you sell quickly. Better still, we don't fall through once we agree to purchase your home.
Selling Your Home Fast In Oregon
Selling houses in Oregon is not as easy as you might think. Many homeowners have assumed that selling a home in Oregon is straightforward, only to realize their mistake down the line.
Up until a year ago, houses in Oregon were selling in as little as a month. But how long do you think it will take for this bubble to burst? Probably not for long.
Besides, waiting for a month is still not an excellent option for people dealing with situations such as foreclosure.
However, at PDX Renovations, we are proud to say we buy houses Oregon and can help you sell your Oregon property in less than a week.
How Are People Selling Houses In Oregon?
To sell property in Oregon, many homeowners are turning to real estate agents or opting to sell solo.
However, does hiring high street real estate agents or going out of your way to add luxury upgrades to your house guarantee that buyers won't fall through?
Of course not! This is why many homeowners have started to turn to 'we buy homes Oregon' companies to help them sell.
While choosing a trustworthy, fast homebuyer to purchase your house won't give you 100% of the market value, it's undoubtedly a safer and stress-free option.
Here at PDX Renovations, we purchase any home in Oregon and guarantee to close the deal in less than 14 days.
Unlike most real estate buyers, we are honest and offer our clients 100% transparency.
We are confident because we not only have the financial backing needed to purchase homes for cash, but we also have experts who specialize in buying houses fast for cash.
If you want to find out more about selling property in Oregon, contact our real estate buying team for a FREE consultation!
Selling homes can be challenging and complicated, but that doesn't have to be the case for you.
Are you worried that we won't be interested in your property? Don't be. We love and buy homes in Oregon.