Sell Your House on Your Terms
When it comes to selling your Portland, Oregon, area home, one size does NOT fit all. PDX Renovations buy houses and is the only Local Company that offers the seller Multiple Options to choose from when selling your real estate. We offer a simple I need to sell my house fast Portland OR solution.
Prefer a live person? Call us now at (503) 560-6620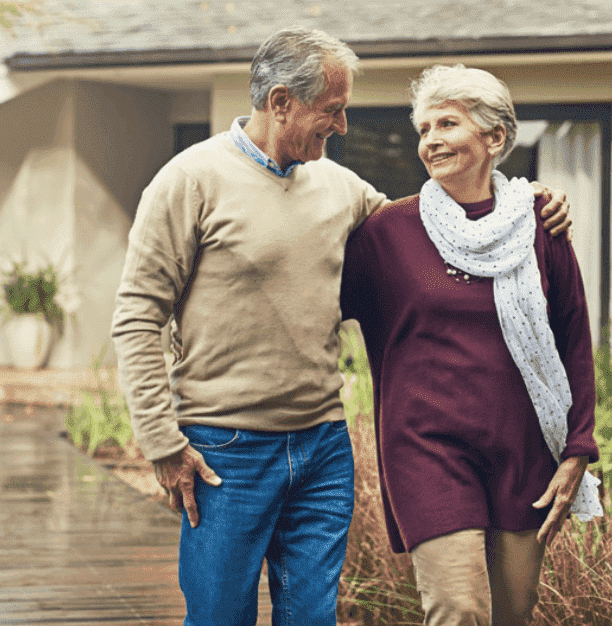 We Buy Houses in Portland Oregon
Selling your home to us is a simple three-step process.
It's easy, quick, unobtrusive, and low-pressure.
If you are searching for Cash House Buyers Near Me, then you will find us.
Selling your home quickly has never been so easy! 
We give cash for houses! Sell house Portland Oregon Today!
About PDX
Experience & Integrity Matter
Selling a house is usually an expensive and complicated process. That's why real estate agents charge thousands (sometimes tens of thousands) of dollars to the owner on a single sale. We buy houses Portland, OR with a very simple, fair process. 
But when we buy your house, we simplify the entire process, and there are no fees to pay because we cover the costs associated with closing on your home. From start to finish, we explain the entire process in everyday terms and are there for you from the first phone call all the way to the closing table. 
If you need to sell your house fast, and for cash, we are here to buy it from you as quickly as needed. 
Here's what previous sellers say about the experience...
Frequently Asked Questions
After Buying over 5000+ Portland Homes, We've Heard and Seen It All...
We hope these FAQs cover most of your questions. If you have others, please don't hesitate to contact us. We look forward to any opportunity to answer your questions, address any concerns, or simply point you in the right direction, whether you choose to work with us or not. We look forward to the possibilities ahead…
Get a Fair Offer Now - The Near Me House Buyers
When it comes to selling your Portland or Oregon home as is, one size does NOT fit all. In fact, one size does not even fit most. Too many real estate investor-buyers have one strategy: make you, the seller, a lowball offer and hope you accept it.
At PDX Renovations, we have innovative options, including a cash purchase, for you to choose from when it comes to selling your home. A quick home sell with a company near you is possible and easy! Sell house As Is condition is now simple! One of the house buying companies in Portland Oregon that can be fully trusted with years of experience!
Open the door and start the conversation TODAY by filling out this simple form. We look forward to speaking soon…
Serving the Portland Metro & Oregon area since 1995 | An Established and Trusted Local House Buyer
PDX Renovations LLC – Portland OR
5934 N Greeley Ave F, Portland, OR 97217, United States