Our Portland Roots Run Deep
PDX Renovations officially began as a Portland, OR-based Family owned company in 2006. Still, our Portland Native founder has been in the real estate business since 1997, and we are proud of the fact that PDX Renovations has never – and will never – tear down a Portland Metro house.
We believe in adding value to the neighborhoods we work in through quality renovations, and most importantly, we want Portland to stay Portland.
We're also proud that we're one of Portland's most active real estate investment companies. We've done over 3,500 transactions, and our founder has personally done over 4,500. With size come advantages, including a long track record of understanding our clients' needs in just about any situation and our ability to provide superior service to sellers.
Keep in mind that we are the only house buying company in Oregon & SW Washington that has an "A+ rating" with the Better Business Bureau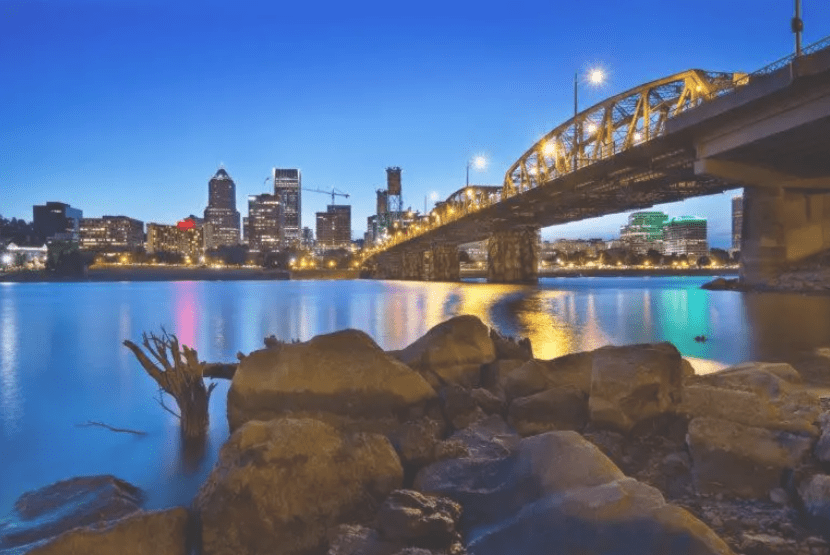 We buy properties in the Portland Metro area and beyond to renovate and restore to their prime condition.
When we buy a house, our mission is to breathe new, fresh, invigorating life into the house as well as modernize it with as many safety, structural, electrical, and modernized mechanical upgrades as necessary so that our finished project is safe, secure, and eye appealing. Although many of the houses we purchase are heavily outdated, have had a myriad of other problems, and are not safe to live in. This does not deter us! We welcome and invite all projects, regardless of the scope of work the home may need. We purchase and handle all types of houses no matter the condition.
We have taken many 'ugly duckling' houses and turned them into the most beautiful house in the neighborhood. To see a house go from outdated and dilapidated to fresh, vibrant, and alive is a fun and fulfilling process that we truly love.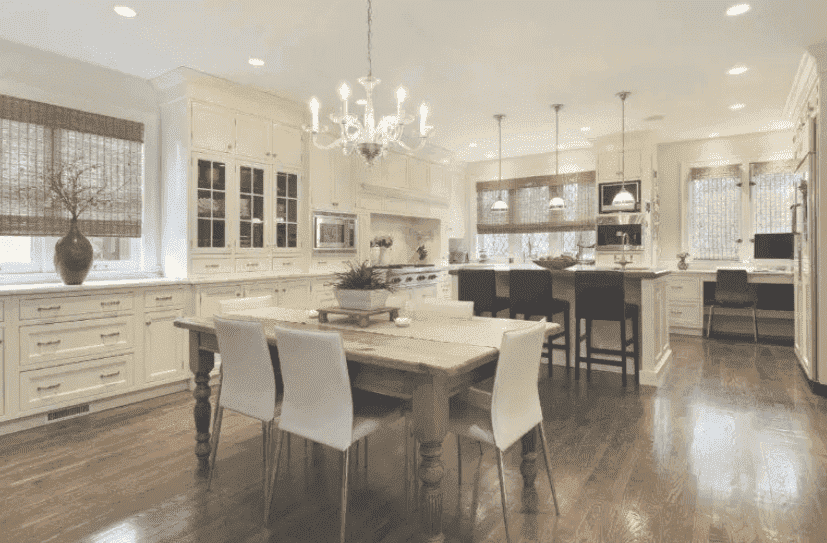 From picking out the roofing, countertops, flooring, and anything in between, every update we do to the house is intentional, is well thought out, with a ton of planning and care going into it. Your home may have sentimental value to you. Perhaps you grew up there or had loved ones who lived there. Many of our customers have great family memories tied to the house, so we always make our customers a simple offer: take a tour of the house with us once the house is finished. Several of our customers have taken us up on this offer and have lit up with joy to see the house they loved renewed and fresh once again. We hope you will allow us to do the same with you.
We are the only house buying company in Oregon/SW Washington with an "A+ Rating" with the Better Business Bureau.
Past Customer Reviews/Testimonials
Our reputation and the public's opinion are extremely important to us. We encourage and ask all of the people who sell us their real estate to submit a public or internet review/testimonial of their experience dealing with us so that other potential sellers can see how we are superior to our competition.
You can find these reviews by going to the internet and searching for "PDX Renovations reviews," or you can follow the links below:
Note: The real estate industry has plenty of phony or unethical operators, so be careful about screening companies that make you a cash offer. We HIGHLY recommend reading this Checklist for Screening Cash Buyers before accepting someone's offer to buy your home.
When it comes to selling your Portland or Oregon home, one size does NOT fit all. In fact, one size does not even fit most. Too many investor-buyers have one strategy: make you, the seller, a lowball offer and hope you accept it. At PDX Renovations, we have innovative options, including a cash purchase, for you to choose from when it comes to selling your home. Start the conversation by filling out this simple form. We look forward to speaking soon…