We Buy Houses Vancouver WA
Selling your home in the Vancouver WA area is not a one-size-fits-all situation. PDX Renovations is a local company that provides multiple options for sellers to choose from when selling their real estate. Our solution is simple and efficient for those who need to sell their house quickly in Vancouver Washington.
Prefer a live person? Call us now at (503) 560-6620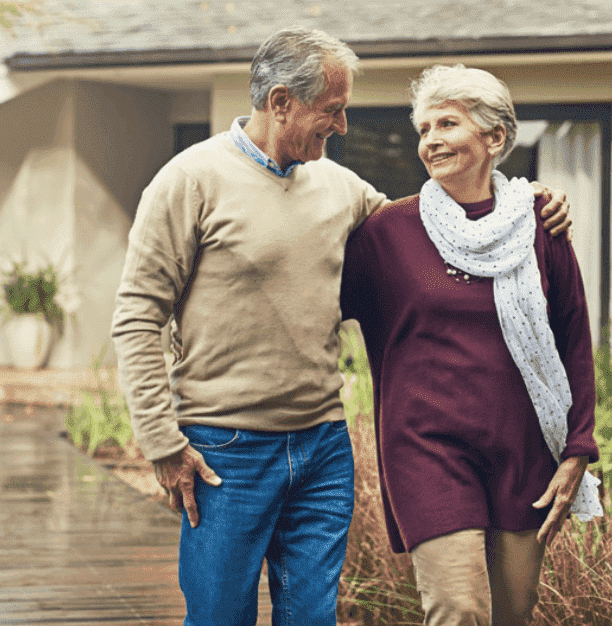 Sell My House Fast Vancouver WA!
Our process for buying your Vancouver WA home is simple and consists of just three steps. We pride ourselves on making it easy, fast, and stress-free without being intrusive or pushy.
If you're looking for cash house buyers in your area, we can help.
We make selling your home fast and hassle-free.
The process of selling a house can be complex and expensive, with real estate agents charging thousands (sometimes tens of thousands) of dollars to the owner on a single sale. However, we offer a straightforward and fair process for those who want to sell their houses in Vancouver, WA. 
We simplify the entire process, and there are no fees to pay since we cover the closing costs. We are there for you from the first phone call to the closing table, explaining everything in simple terms. 
Whether you need to sell your house quickly or for cash, we are here to help.
Here's what previous sellers say about the experience...
We have compiled a list of frequently asked questions (FAQs) that we hope will answer most of your inquiries.
However, if you have any other questions or concerns, please feel free to reach out to us. We are always happy to assist you and provide guidance, regardless of whether you decide to work with us or not. We are excited about the potential opportunities that lie ahead and are eager to help in any way we can.
Get Your 100% Free, All Cash Offer Now...
Selling your Vancouver or Washington home is not a one-size-fits-all situation. Many real estate investor-buyers have a strategy of offering lowball prices and hoping you accept them. 
At PDX Renovations, we offer innovative options for selling your home, including a cash purchase, to make the process quick and seamless. 
At PDX, we are also interested in buying your Vancouver-based Multifamily dwelling units (MDUs).
Start the conversation today by filling out a simple form, and we'll be in touch soon.
Serving the Vancouver & Washington area since 1995 | An Established and Trusted Local Cash Home Buyer Near Me
PDX Renovations LLC – Vancouver WA
SE Mill Plain Blvd, Vancouver, WA 98684, United States