Sell Your Portland OR Multi-Dwelling Residential Unit For Cash Now!
Do you currently own a Multifamily Dwelling Unit?
Portland, Oregon, has become a hotspot for these properties.
Dive in as we unravel the intricacies of selling such units in Portland and how PDX Renovations could be your cash-buying solution.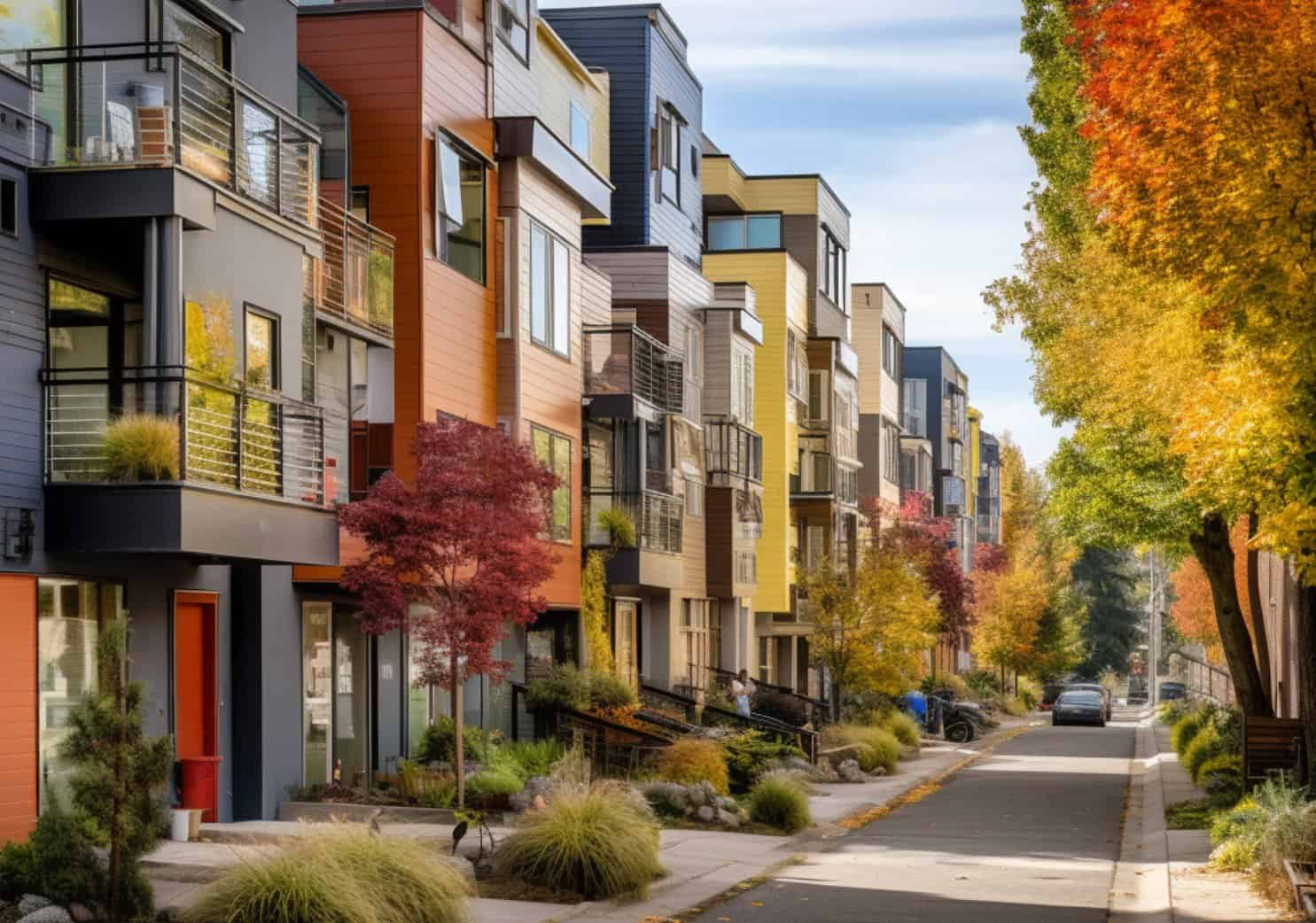 The Rise of Multifamily Dwellings in Portland (MDU's)
Historically, Portland has always been a hub for unique architectural designs and housing solutions.
Over the years, Multifamily Dwelling Units have gained popularity, thanks to the city's growing population and the need for sustainable housing.
The current market trends indicate a steady demand for these units, making it a ripe time for potential sellers.
Types of MDUs include – residential duplexes, triplexes, fourplexes, apartment buildings, condominiums, mobile home parks, trailer courts, or similar types of multiple dwelling unit arrangements on one parcel of land.
Benefits of Selling a Multifamily Dwelling
Selling a Multifamily Dwelling in Portland comes with its share of perks.
The financial gains can be substantial, given the city's booming real estate market.
With the market demand on the rise, sellers have the upper hand in negotiations.
Moreover, selling gives owners more flexibility in property management, freeing them from the responsibilities of being a landlord.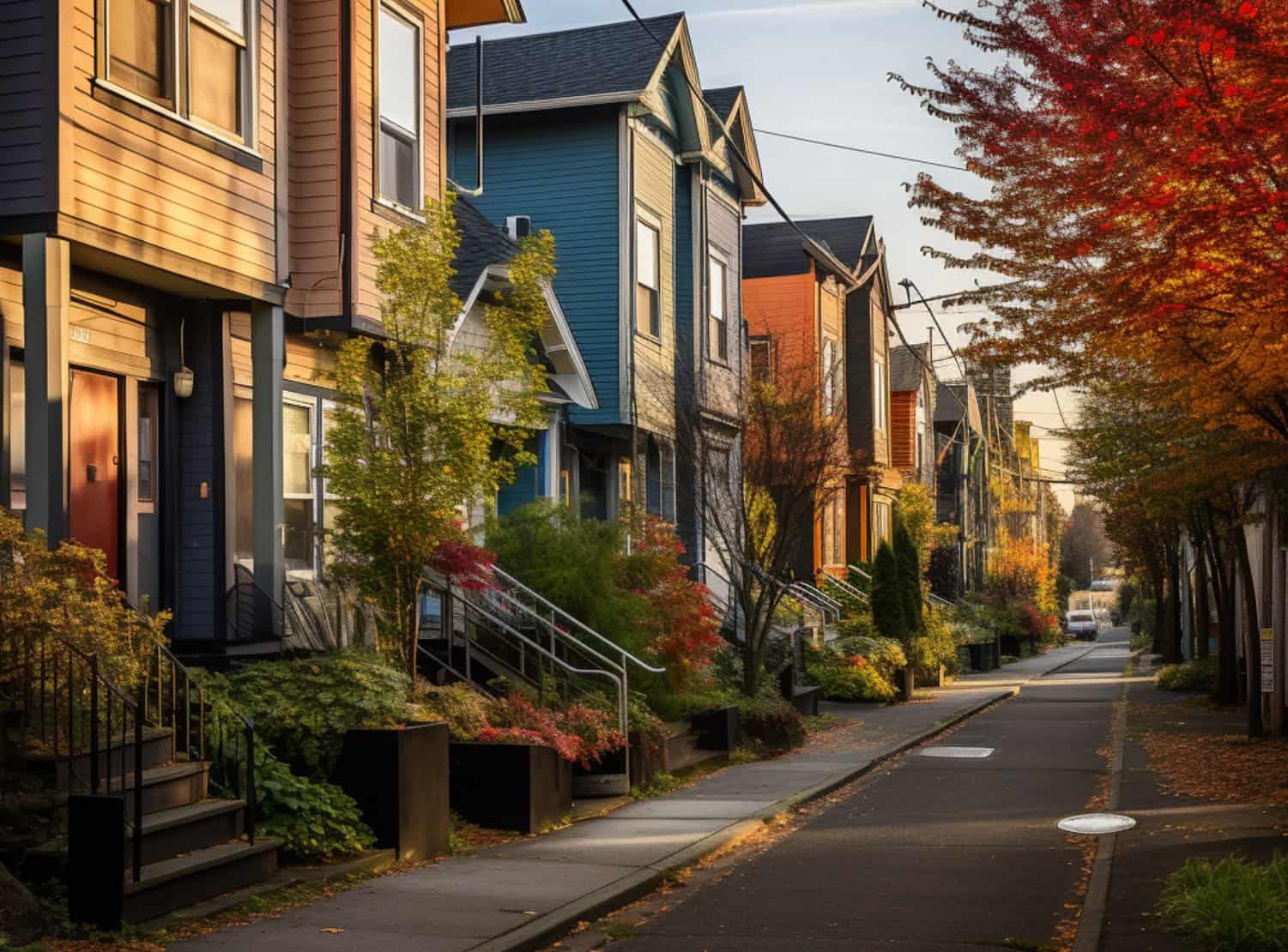 Challenges in Selling Multi-Dwelling Units
However, it's not all roses selling MDUs.
Selling such properties can come with a set of challenges.
The legal complexities involved in transferring multifamily units can be daunting.
The market fluctuations can sometimes play spoilsport, affecting the property's value.
Regular property maintenance is also a concern, especially if the unit has been around for a while.
Why Choose PDX Renovations To Buy Your Multi Residential Unit?
Enter PDX Renovations.
With a rich company background and a reputation for fair dealings, they stand out as a beacon for potential sellers.
One of the primary benefits of selling to PDX Renovations is their cash-buying option. It simplifies the process, making it swift and hassle-free.
---
---
The Cash Buying Process For Apartment Buildings/MDU's
So, how does this cash transaction work?
We evaluate the property, quote a price, and if agreed upon, the deal is sealed with cash.
This method eliminates the need for lengthy bank procedures and credit checks.
Plus, the advantages of cash transactions are many – quicker sales, no hidden fees, and immediate cash in hand.
Preparing Your Portland OR Multifamily Unit for Sale
Before you jump into selling, ensure your property is in top shape.
Regular maintenance can enhance its value.
Also, be prepared with all the legal documents to ensure a smooth transition.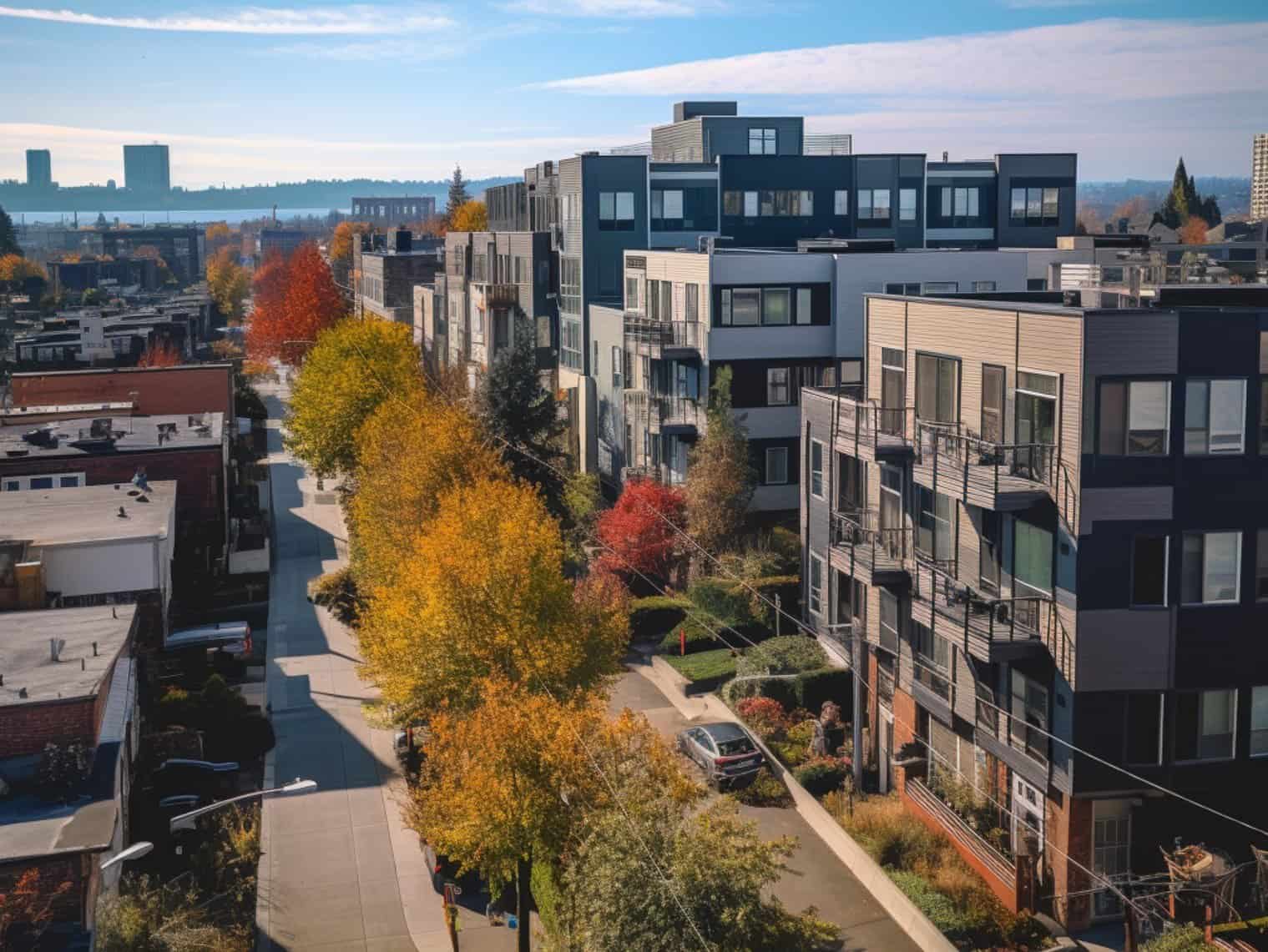 Conclusion
Sell Multifamily Dwelling Unit (MDU) in Portland Oregon For Cash is possible – Selling an MDU in Portland, Oregon, can be a rewarding experience, especially with companies like PDX Renovations ready to buy for cash.
It's a win-win for sellers looking for a quick, efficient, and profitable sale.
---
Stats, FAQ's & More Reading/Learning:
Number of MDUs Sold in Portland (2018-2022) This line chart showcases the growth in MDU sales over the past 5 years in Portland. It provides a clear visual representation of the increasing trend in MDU sales.
MDU Sales by Buyer Types in Portland This donut chart provides a breakdown of MDU sales in Portland by type of buyer. It emphasizes the significant role of institutional investors in the MDU sales market.

Most Active MDU Submarkets in Portland The pie chart offers a comparison between the most and least active MDU submarkets in Portland. It highlights the dominance of the Central City submarket in MDU sales.
FAQs
What is a Multifamily Dwelling Unit?
It's a residential building that houses multiple families in separate units.
Why is Portland a popular location for these units?
Due to its growing population and sustainable housing needs
How does PDX Renovations' cash buying process work?
They evaluate the property, quote a price, and, if agreed upon, seal the deal with a cash purchase.
Are there any hidden fees with PDX Renovations?
Our cash-buying process is transparent, with no hidden charges, fees, or commissions.