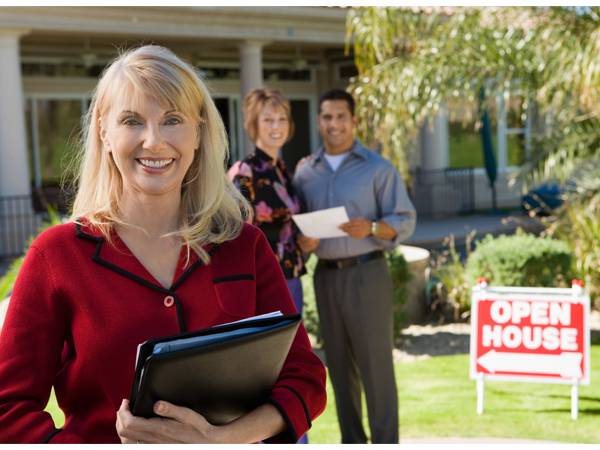 It doesn't matter the condition of your house – perhaps you're living on it, renting it out, it's unoccupied, or it isn't habitable. Sell House Portland
You might be dealing with a divorce, avoiding foreclosure, upside down on a mortgage, or trying to move out.
Here at PDX Renovations, we help all owners who are own a vacant home, possess an unwanted property, owe liens, are downsizing, have pending payments, and cannot sell.
That's right! Regardless of the property requires renovations that you cannot afford, is fire damaged, or has bad rental tenants.
Do you have a Portland home and need to sell it quickly? We can make you an attractive cash offer, and close it whenever you're prepared to sell.
How to Sell House Portland
Sometimes selling a property through a real estate agent is not for all. The good news is that even if your agent cannot sell your property, we can always help!
The hassle involved might be frustrating, add more time to the procedure, and once you incur the agent's expensive charges, you may (or not) be ahead of the game.
Upon calling us, we will determine if we can help you quickly.
Unlike selling through an estate agent, you don't have to wait and find out if the buyer can acquire financing – we're prepared to get it off your hands!
All there's left to do is contact us and submit a few property details, and we'll give you an appealing all-cash offer. The good thing is that we can close whenever you choose to close.
Remember, we always buy homes as-is. Therefore, no need to worry about any issues or condition your house might be in. Let us take care of this!
When to Sell House Portland
Sometimes, homeowners have busy schedules such that they lack the extra time to carry out all the things that need to be done when it comes to preparing a property to sell.
Well, are you this type of person? If so, let us know about that Portland house that you are planning to get rid of and sell your property quickly for cash.
For a long time now, we have acquired experience in helping homeowners in Portland -with all sorts of issues.
At PDX Renovations, we specialize in buying Portland properties and usually pay a decent cash price!
Talk to someone in our office at (503) 560-6620, or submit your property information below.