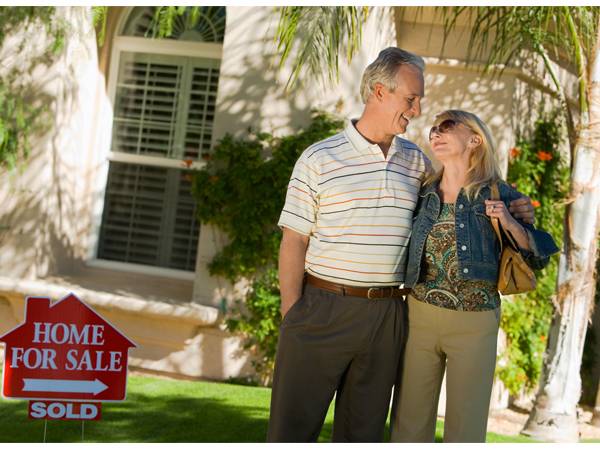 PDX Renovations is proud to offer the perfect deal to sellers in the Portland area. With years of experience and a love for helping, we continue to deliver impressive value to all local sellers. – sell Portland home for cash
Take the opportunity to give us a call and have one of our specialists come over to provide a detailed assessment of the property.
If you want to quickly sell Portland home for cash, it's all about reaching out to our team and receiving great value right away.
What makes us the best house buying company in the region? It starts with our commitment to excellence and willingness to customize each offer based on what the seller demands.
Personalized Closing Dates
Want to leave the house on a specific date? Want to coordinate the sale based on your future move?
This is all a part of the process and something we have an incredible amount of experience with as a company.
Our professionals will make sure to iron out these details right away and tailor everything based on what you require.
This will include setting the closing date based on your expectations.
We simply wish to put forward a good offer and then it is up to you. Start with us and know the closing date is going to be right in line with what you were hoping to see.
All-Cash Offers
Don't like the idea of having to reach out to financial institutions during the transaction? If that is something you are worried about, we understand the value of an all-cash offer.
This is why we take pride in only making cash offers regardless of the property's value.
Let our specialist come in and take a look at the property to determine what is the right offer for your property.
Once this is done, we are going to make a straightforward, no-obligation offer that's ideal for your situation.
This is the beauty of going with an all-cash solution using our house buying company.
Competitive Offers
One of our top priorities as a house buying company is to ensure sellers feel comfortable with the offer put in front of them.
Don't end up with something that is below-par or isn't going to be worth it in the long term.
We take the time to determine what the right value is and make sure it is in line with the rest of the market.
This is what allows you to get the deal of a lifetime without having to put the property on a public listing site.
To learn more about what we have to offer at PDX Renovations, please take the opportunity to give us a call at (503) 560-6620.
We will happily sit down and go through the necessary details before coming up with a viable offer. This is the charm of choosing our team when looking to sell Portland home for cash.
We are detail-oriented and will always put your interests ahead of everything else to make sure the process is as simple as it needs to be.