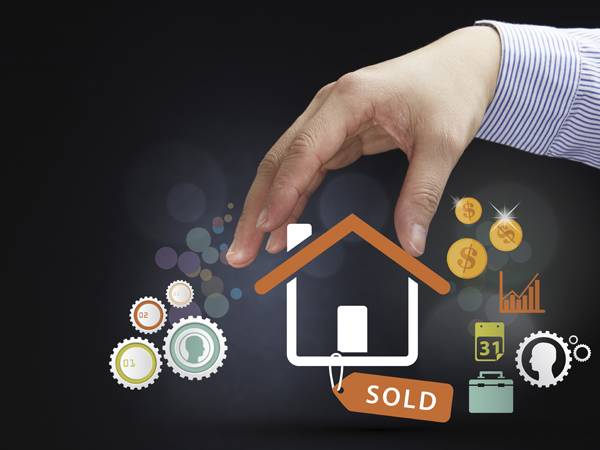 If you have never sold a house before or engaged in the real estate business, you may not be familiar with the term we buy houses. We Buy Houses Oregon fast for cash.
Well, simply put, these are companies that invest in real estate by purchasing houses for cash.
There are plenty of benefits of conducting business with we buy houses firm, particularly if you don't have the time to wait or the money to invest in the many processes involved in selling a home in the traditional manner.
In this read, we are going to take a look at some of the reasons you should consider we buy houses Oregon company like ours:
Sell Your House Fast
We will buy your house in the shortest period you can wish for and this means the process is quick.
If you have ever sold a house traditionally, then you know how long it can take to sell, even it the property is in great condition, features numerous great qualities, and is priced competitively.
When you do business with us, we will purchase the home in cash and the entire process will be done in less than 2 weeks if you wish so.
Sell For Any Reason
Our company allows you to sell your property for any reason, the primary being to avoid foreclosure.
There's nothing more stressful than facing foreclosure and attempting to avoid it is usually a challenging task.
However, by selling to we buy houses Oregon company, then you can avoid this ordeal. Are you about to split with your spouse?
Well, the two of you may want to sell the property as fast as possible so that you can move on with your lives. If that's the case, then selling to us may be the most viable option.
Perhaps you have received unforeseen legal bills or medical bills and require money fast. Well, if you want to settle those bills, your option might be to sell the house.
We can give you the money you require to take care of those bills by giving you the option to sell your house fast and in cash.
Get a No-Obligation Offer
Another benefit of dealing with property investors is that will give you an offer that comes with no obligation.
That means all we will do is assess the condition of your property by doing an inspection and then decide how much we wish to offer you.
Whether you accept the offer as soon as it's presented or a few, or even weeks later is completely up to you.
We know that selling a home is a big deal emotionally, and so, we allow you to take all the time you need to make a decision.
You Don't Need Marketing Skills
Selling a house can be tricky, particularly when you have no clue how to market it. You ideally require expert knowledge in regards to market trends and other skills like photography.
When you have good photos of your home, then it becomes a bit easier to sell.
However, with we buy houses Oregon companies, you don't have to deal with the stress associated with putting the house on the market, which is a huge plus.