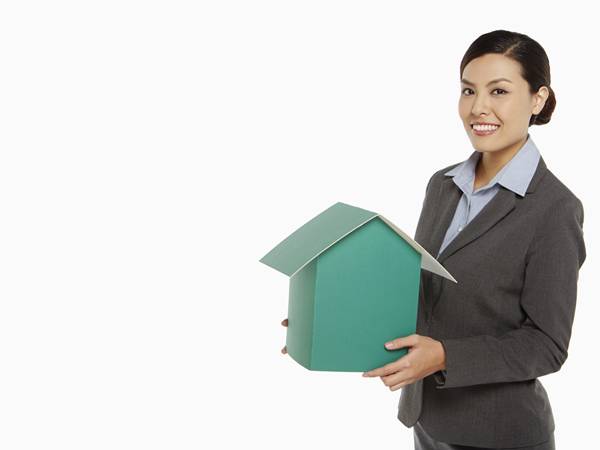 A vast majority of homeowners who want to sell their homes in Portland, Oregon, usually experience a dreadful and long process, not to mention an expensive one. We Buy Houses in Portland, Oregon, quickly.
Real estate agents usually ask thousands or even tens of thousands of dollars from homeowners for every single sale – which is an incredibly huge chunk of money.
The truth is, you don't have to shoulder all of those expenses. Here are PDX Renovations, the way we buy Houses Portland, Oregon, has to offer is simple, fast, and hassle-free.
Why Choose Us To Sell Your Home:
1. No Costs On Your Behalf
Unlike other real estate agents, we buy houses in Portland, Oregon, without fees to pay on your end.
We make sure that the entire process is made simple for you because we truly understand all of your needs.
All of the costs required to close your home are shouldered on your behalf, so you can say goodbye to endless hours of negotiating with real estate agents.
We value your time and money, making sure that we thoroughly explain the entire process.
If this is your first time selling your home, you might be at a loss or don't know what to do next.
Don't worry! We'll walk you through and be with you throughout the rest of this process, starting from the first phone call that you receive all throughout closing your sale.
2. Sell Your Home "As Is"
One of the common problems homeowners experience when selling their homes is the urge to sell and perform renovations to make them appealing to buyers.
The entire process is time-consuming, not to mention expensive at the same time. But you don't have to.
As a matter of fact, when you sell your home to PDX Renovations, you can sell your home "as is".
No need to renovate. Assistance is also offered whenever you're ready to move – no pressure, just whenever you are ready.
3. The Only BBB Portland Accredited Cash Home Buyer With An A+ Rating
When you're looking for people to work within the industry, one of the essential factors that you have to consider is that they should be accredited by the Better Business Bureau or BBB.
We at PDX Renovations are proud to have been only the Portland-accredited cash home buyer with an A+ rating!
With this, you can feel assured that you are in good hands. Our BBB ratings speak for themselves.
Getting Started in 3 Easy Steps:
1. Fill up an online web form (or give us a call) with basic details of the property that you'd like to sell to us. Where the property is, and when it is available for sale.
2. A trained buyer will visit the property, along with one of our staff, for an on-the-spot cash offer. This process shouldn't take long – approximately 5 – 10 minutes.
3. We will prepare a written contract. No commitments. If the offer sounds good, you can say yes, and decline if you don't like the offer. It's that simple.
In the event you like the offer, just give us the go signal on when you'd like to close the deal and nothing else from your end. We will take care of everything for you from there.
You can now start typing "we buy houses Portland Oregon" in your search bar and leave the entire process to us.
With a proven track record and extensive experience in this field, regardless of your house's condition, we will make you a FAIR offer and buy your home at your most convenient time.