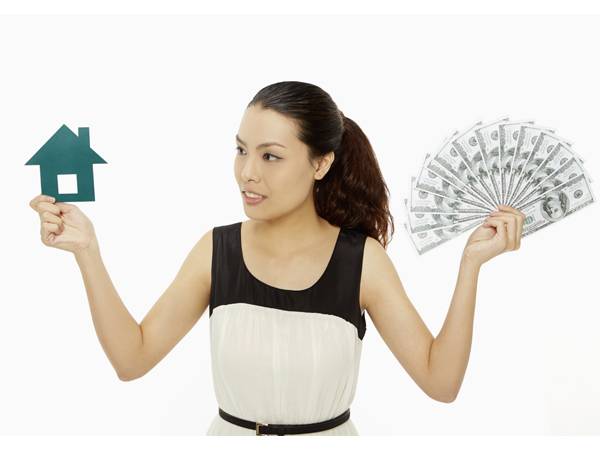 If you are like most homeowners in Oregon, you are probably looking for the easiest way to sell your home. There are many things that most sellers hope to avoid when selling their properties. Looking for someone who buys houses Oregon?
Things like staging, renovating, and cleaning your house can be exhausting and time-consuming.
Luckily, there's a better way to sell your house. If you are wondering, "Who buys houses Oregon fast for cash?" We do! PDX Renovations can buy your Oregon house today.
We buy houses in Oregon for cash. Here's why you should consider selling your house to cash home buyers in Oregon like PDX Renovations:
• Fast Closing
If you are in dire need of cash, we can help. We don't operate like real estate agents who list your property and hope potential buyers will be interested. We are the buyers. This guarantees fast closing.
We use our own cash to buy properties throughout Oregon. We don't wait for financing from banks like other home buyers.
We are real estate investors. We can close the sale of your house in as little as seven days.
• Avoid Fees and Commissions
Our home buying process is simple and straightforward. You don't pay any commissions or fees when you sell your home to us. We don't have any hidden fees.
Remember, we are the ones buying your home. We are not looking for anyone else to purchase your house.
• No Repairs
When selling your house through traditional means, you may be forced to spend thousands of dollars on repairs. If you've been asking yourself, "Who buys houses Oregon as-is?" Now you know!
PDX Renovations doesn't need you to spend a dime on your house.
We understand how hectic it can be to repair that inherited house or vacant house before selling it. Let us help you save that cash. You can use it to spice up your new home.
• No Showings
If you decide to sell your Oregon home through an agent, you'll have to invite strangers into your house. This forces you to remove your personal belongings before showing your house.
You'll have to rent a storage unit or move your personal items to your new house. You can't skip showings if you opt for conventional home selling channels.
When you sell your house to Oregon cash home buyers, you don't have to invite hundreds of strangers into your house. This comes in handy if you have a busy schedule, pets, kids, and lots of personal items.
• No Negotiations
If you decide to sell your house in Oregon, you have to be prepared for negotiations. These talks can thoroughly weigh you down.
You may be in talks with several parties at the same time. Some may even want additional repairs before they can consider buying your place.
You can receive a fair cash offer today from PDX Renovations. There is no need to go back and forth with buyers when you can reach out to cash home buyers. Call us now to receive an all-cash offer for your Oregon property.
• Reduced Stress
Selling your house to PDX Renovations is straightforward. Closing the sale of your home in Oregon starts after you accept our cash offer. If you need fast cash, a cash house buyer can help you get rid of your unwanted house.
Sell Your Oregon House Today To A Cash Buyer
Are you looking for someone who buys houses Oregon fast for cash? PDX Renovations is a real estate investment company that can buy your home in the shortest time possible.
Contact us today if you are ready to sell your home. You can request your no-obligation cash offer from PDX Renovations now. We buy houses from distressed homeowners throughout Oregon.