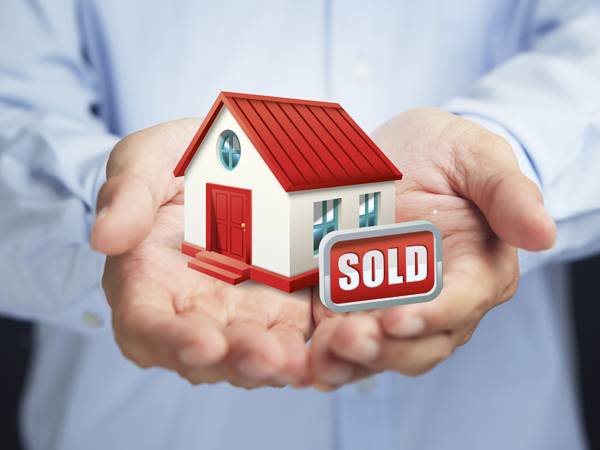 Selling a house can present a lot of challenges – sell to cash housebuyers Portland Oregon. For one, selling your home requires you to do some repairs, prepare your house for showings, and market your property to attract buyers.
However, selling your home need not be a stressful and time-consuming experience. You can sell your home quickly and skip typical house-selling stressors at the same time.
Think of it as killing two birds with one stone. If you're searching for the most convenient way to sell your house in Portland, consider selling to cash housebuyers Portland Oregon.
As the name implies, a cash home buyer such as PDX Renovations will buy your home directly from you, making the house-selling process easier and much faster.
Once you get in touch with our real estate buying experts, they will inspect your house, make you a cash offer, and you have the option to accept, negotiate, or reject the offer.
Aside from the stress-free process, below are other benefits you can enjoy when you sell to cash housebuyers Portland Oregon:
1. Sell Your House Quickly
The process of selling a property can be time-consuming and daunting – particularly when you're selling a house with issues.
After you've made up your mind to sell your home, you'll have to find a realtor to help you engage with potential buyers.
You'll even be forced to include house showings in your schedule. More often than not, homeowners spend weeks, even months before they can close the sale.
You don't have to deal with any of these stressors once you decide to sell to PDX Renovations. Often, we buy houses for cash and close in less than 14 days.
Working with a reputable cash home buyer is the easiest and fastest way to get cash for your house.
2. No Commissions
Because we are cash house buyers, we buy your home directly from you without dealing with any middlemen.
Since there are no realtors or brokers in the equations, you don't pay us any commissions or brokerage fees. When you work with a we buy houses for cash company; you won't have to spend a dime on commissions.
3. Sell As-Is
Typically, before you can market your home and start showing your home to potential buyers, you need to repair and fix up your home.
Any flaws in your house could scare away buyers, which translates to months of waiting before you sell.
When you sell to a cash house buying company such as PDX Renovations, you can sell your Portland house as-is and get cash instantly.