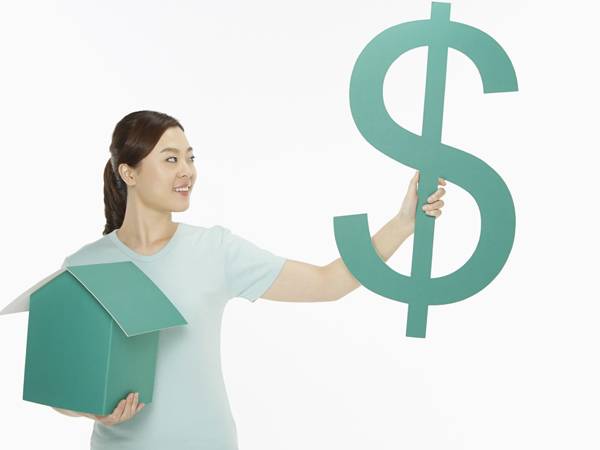 Are you ready to sell your Portland house? You should always do your own research before taking time to clean and repair your house. – Portland House Buyers
Have you already signed a listing agreement with a real estate agent for a certain period of time? If not, there are other options when selling your house that you should consider.
There are lots of reasons why homeowners in Portland decide to sell their houses. Many people often want to sell their properties as-is.
Professional Portland house buyers can help you if you don't want to invest money in repairs. You may be worried about foreclosure, bad tenants, a divorce, or an inherited house.
At PDX Renovations, we can buy your house regardless of its condition. This ensures you move on with your life quickly.
If you are thinking about selling your house in Portland, call your local Portland homebuyers for a fair cash offer. At PDX Renovations, we can help you get fast cash if you are in a tight financial spot.
We've helped many distressed homeowners in Portland get rid of their homes. Here are some tips that can help you get rid of your Portland house as-is:
• Showcase Your Property's Potential
Always focus on the potential of your house when showing it to potential buyers. Give them a chance to visualize their dream home when they walk into your place.
You can throw around ideas about how they can spice up the living room or backyard to match their personalities. Simulation programs could help buyers envision what the property could turn into after some little work.
• Talk About Positive Things
When selling your Portland home, it's always good to talk about how great your property is. Don't scare buyers away with some creepy stories about your home.
They'd lose interest immediately. Always make sure you showcase what makes your property so great. By showcasing the positive things in your house, buyers won't have much time to focus on negative things.
At PDX Renovations, we don't need any pitch to buy your property. We are Portland house buyers who can help you get rid of that unwanted house.
You don't have to focus on telling us how your house is close to some of the best schools in Portland, OR.
• Lower Your Asking Price
You may face a lot of competition when selling your house in Portland. Competition is stiffer when trying to sell your house as-is.
The demand and supply aspects of the real estate market in Portland may force you to lower your asking price.
To get the best offer for your house, you should consider selling it to professional Portland house buyers. PDX Renovations is a real estate investment company that can buy your property today.
You never have to worry about repair costs, commissions, hidden costs, and marketing expenses when selling your house to us.
• Find A Direct Cash Buyer
The fastest way to sell your Portland property is by reaching out to a direct buyer. Selling your house through a real estate agent may end up costing you a lot of cash.
You may have to spend thousands of dollars on repairs. By working with PDX Renovations, the process of selling your house becomes quick and easy. We can close the sale of your house in as little as two days!
Sell My Portland House Today
If you are thinking about a fast, easy, and convenient way to sell your property in Portland, contact PDX Renovations today.
We've been helping homeowners in Portland get rid of their properties fast for cash. What's more, we don't charge any fees or commissions when buying homes in Portland. Call us now to receive your quick and fair cash offer.