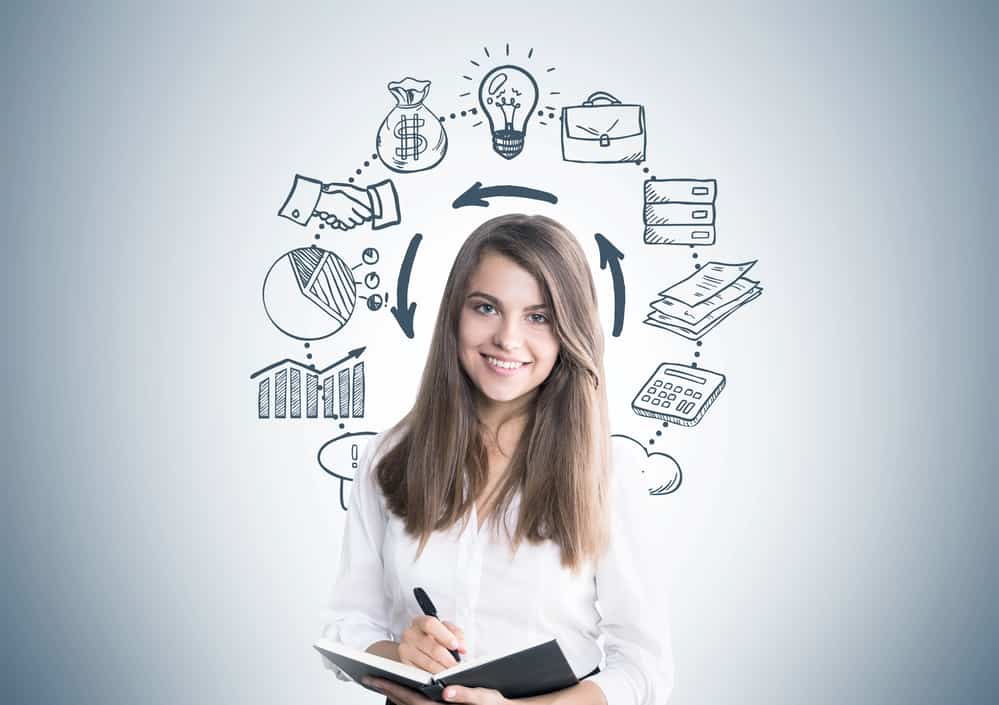 Real Estate Ads That Sell And Are Eye-Catching:
AIDA
Writing real estate ads – There are a few things more frustrating than writing a solid real estate ad. But the fact is, if you want to sell your home quickly, you've got to write effectively.
If you are struggling with your ad copy, try the AIDA method or AIDA Approach.
The AIDA Method Explained
The AIDA approach or AIDA method spells out what you need to do to produce eye-catching real estate ads & more importantly, real estate ads that sell:
A-Attention.
Be sure to grab the prospect's attention. Most of us are inundated with real estate ads and information. To sell your home quickly, make your ad eye-catching.
I-Interest.
Keep the prospect's interest. You can do this by providing statistics, posing questions, or showing them that you understand their real estate predicament. It's important to know your target market to sell your home quickly.
D-Desire.
You need to kindle a desire in your prospects to look at what you offer.
Show them that you can help them achieve their dreams and desires by buying your home.
A-Action.
Good advertising always inspires action.
To sell your home quickly, you must get your prospect moving.
Whether it's a free consultation, an open house, or inviting someone to schedule a showing, you need to call them to action.
Make them want to move!
When writing real estate ads, you should consider using the AIDA principle or the AIDA approach.
Writing real estate ads that sell is a skill that is very much worth learning and spending time on.
Do you have secrets to writing good ads that sell homes quickly?
Share them in the comments!
Do you have a piece of property (house, lot, or land) you'd like to sell fast?
Fill out our Sell Fast Form and get a cash offer within one hour of us viewing the property.
Further Reading: