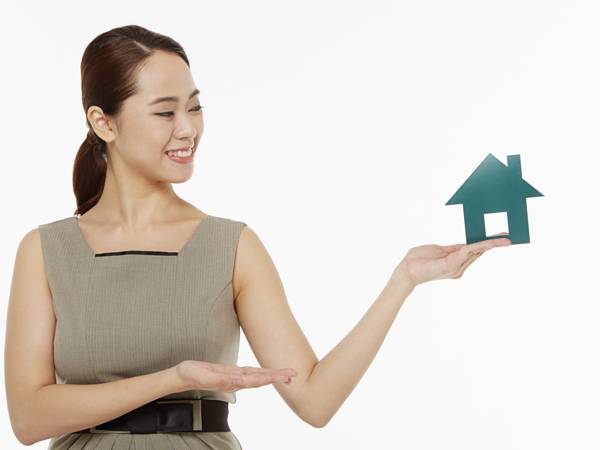 The average American will sell or buy a home or two in their lifetime. As per Statista, there were 6.5 million home sales in the U.S in 2020, and this number was projected to rise to 7.1 million by 2021. – Oregon home buyers
In Oregon, homeowners often look to sell their homes to upscale, relocate, or when in financial distress. Whatever the reason, home sales can be onerous, and homeowners can easily make costly mistakes.
At PDX Renovations, we buy houses for cash in Oregon and can help you unload your house fast. Here's how Oregon home buyers like PDX Renovations can help you and why they are your best option.
Financial Distress and Emergencies
Oftentimes, home sales are enforced decisions rather than voluntary. Homeowners who face foreclosure are often forced to sell their homes to pay off the unpaid mortgage and perhaps save their credit score.
In cases where homeowners get job transfers that require them to relocate on short notice, selling their homes before moving into another can be a daunting task.
Whenever homeowners are in a time crunch due to such situations, selling to a cash home buyer is usually the best option.
PDX Renovations are Oregon homebuyers who can help get your house off your hands fast and close at your preferred date. This way, you can sell your home fast and get the cash in your pocket to help you move on smoothly.
Lowest Selling and Closing Costs
Unlike traditional home sales that involve agents, working with a cash home buyer proves to be the best way to sell your home if you wish to avoid hefty home selling costs.
Selling your home to an Oregon home buyer can help you avoid such costs as agent commission fees, which are usually 5-6% of the house sale. By selling your house for $250,000. You can pay up to $15,000 in commissions.
Further, homeowners may also be subjected to closing costs, which may include attorney fees and taxes.
Such costs mean that the homeowner ends up with less money from the sale than they would have if they used alternative methods to sell their home.
At PDX Renovations, we ensure that you keep all your proceeds of the home sale by eliminating commissions and closing costs.
Less Time on the Market
Probably the biggest downside to selling your home the traditional way is the time spent on the real estate market. This process involves listing your property and waiting for potential buyers to make an offer.
While this may work for others, it might not be an option for homeowners who are pressed for time.
We ensure that a homeowner goes through a short and precise selling process, which starts with making an offer for their home.
Once you accept the offer, you can close in as little as a week. This ensures that you get your home off the market as quickly as possible.
No Repairs and Upgrades
At PDX Renovations, we are happy to accept your house as-is. That means that you don't have to go through the strenuous and costly renovations and repairs that may be necessary before selling your home.
While these are key to boosting the value of your home, they may not always be worth the hassle or warrant a higher price tag on your home during the sale.
As such, selling to a cash home buyer is the best option for homeowners who wish to avoid the hassle and cost of home repairs and upgrades.
If you are in a time crunch and looking to avoid hefty costs like commissions and renovation costs during your home sale, selling to Oregon home buyers like PDX Renovations proves to be the best option.