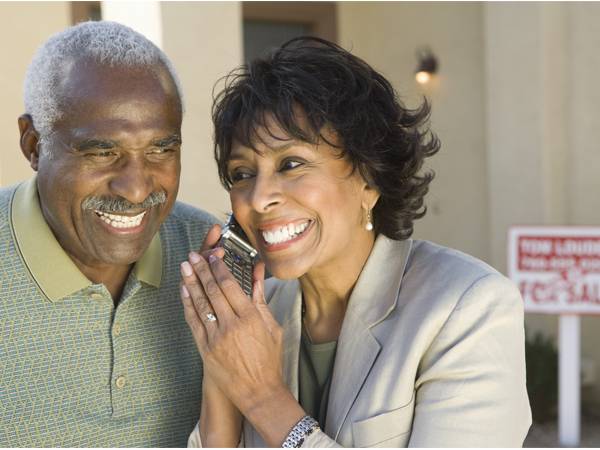 We put up contingency measures to prepare us for different eventualities in life. However, life being what it is, we are not always prepared for certain situations. – HouseBuyers Portland
Circumstances are bound to arise where you might need to sell your Portland house fast. The foreclosure of your home might be nigh and you don't want to lose your home, what do you do?
Maybe you are facing divorce and the two of you want to sell your property as soon as possible or you may have received unexpected medical or legal bills.
In such situations, turning your home into quick cash may be your only option. The process of selling your home through a realtor is not only long and arduous but is also more expensive than you might think.
Many homeowners sell their homes expecting to gain a significant profit from the sale only to be hit with the harsh realities of offloading a house.
There are many costs and fees to factor in when planning to list your houses, such as repair and cleaning costs, agent's commission, transfer of taxes fees, document filing fees, and other closing costs.
In addition, your house can stay on the market for months before it sells. Fortunately, here at PDX Renovations House Buyers Portland, we offer you a fast and stress-free solution when it comes to selling your home.
Whichever the reason for needing to sell your house, we'll offer you a no-obligation offer within an hour of visiting your property.
What's more, we'll buy your house in whichever condition, price range, and location it is. If you are planning on selling your home, then you need to know the benefits of housebuyers Portland.
No Repairs Needed
Selling your home the traditional way requires you to ensure that the property is in top-notch condition. This may have serious implications for your finances.
However, when you work with us, you won't have to worry about any repair costs or even need to clean your property.
No Fees Or Commissions
When you hire a realtor to help you list your home, you have to settle a hefty realtor commission before closing the deal. On average, an agent's commission is usually about 6% of the amount you sell your house for.
In addition, there are other hidden costs that you'll have to incur in order to complete the transaction. When you go the HouseBuyers Portland route, you won't have to worry about any fees or commissions.
Maintain Your Privacy
We all love our privacy, however, when you list your home, you'll have a myriad of strangers visiting your property and inspecting every inch and corner of your home.
When you work with us, it's only our team of trained buyers who'll visit your home, do a walkthrough and then give you an on-the-spot offer. This only takes only 5-10 minutes.
No matter what our situation is, our team is sensitive and confidential to all family matters. You'll definitely feel comfortable and assured when you work with us.
Speed
Another reason to choose to sell your house to Housebuyers Portland is how fast and straightforward the process is. After you accept an offer, the closing timeline is up to you.
If you need the cash urgently, be assured that we are able to close in as little as two days, which is very convenient if you are trying to avoid foreclosure.
PDX Renovations is definitely your best option when you are planning to sell your Portland home. We have a 17 proven track record and over the last 3 years, we have achieved over 50 million in closed local sales.