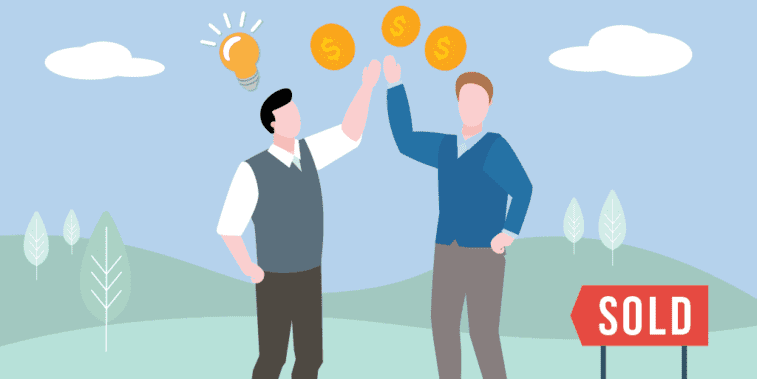 At PDX Renovations, the goal is to work with sellers to handle their distressed properties in days. – Distressed Property Buyers Portland
We know there is nothing better than getting a competitive offer and that's where we start as a house buying company.
Our team of representatives will take the opportunity to go through your property and provide a comprehensive evaluation based on the area and what the property is worth.
Once we have everything ready to go, it's time to move forward with an all-cash offer in Portland. When it comes to finding a great deal, we are the right fit for you.
Quick Turnaround
The turnaround is going to matter and we are always quick to close deals. Our legal team has been doing this for decades and we understand how to power through a deal and make everyone happy.
Allow us to move forward with the closing and we will follow your schedule.
Whether you want a closing agreement right away or later on, we are more than happy to wait on you and your requirements.
All-Cash Deals
Getting an all-cash offer is going to bring a smile to your face and that's what we care about most.
We want to make property owners happy while getting a fair deal. To do this, we know an all-cash offer is a must so you don't have to deal with different financial institutions to get your funds.
Go with us and know the cash is going to be in your hands as soon as the closing goes through.
Great Communication
Don't want to deal with a buyer that is going to delay things and leave you hanging?
At PDX Renovations, we know it is all about communication so you feel confident in the process.
Noted for being one of the best-distressed property buyers Portland has to offer, we are the real deal.
We are not going to waste your time and will always be readily available to speak to you. If the goal is to find a good deal, you will know it starts here.
Our professionals are always on standby and will make sure your needs are catered to.
There is nothing better than knowing you are going to be dealing with one of the better-distressed property buyers Portland has to offer.
You are going to feel confident and it is going to work out in your favor from day one.
If you are interested, get started by giving us a call at (503) 560-6620.