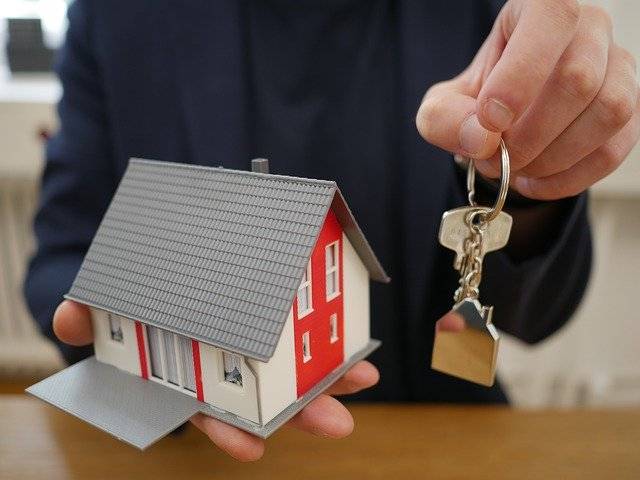 Selling your home can be a long, tedious, and stressful process. If you are looking to Sell Home Portland without hassle, we can help.
We are a local company operating in the Portland metropolitan area. We've been buying homes over the last 10 years or so.
We've helped countless homeowners like yourself who are looking to sell their homes for a fair offer. Below, you will find some of the reasons you should consider us when you are looking to sell home Portland.
Sell Home Portland With Us:
1. No More Money Pit
Homeownership can be a great thing. However, your home can also turn into a 'money-pit.'
If you are looking to sell your home and you aren't looking to invest even more money into your home to make it marketable, you shouldn't have to.
When you sell to us, you don't have to. We purchase all of our homes in their current condition. When we make an offer on your home, it's not under the pretense that you will be fixing it up.
Rather, we purchase homes 'as is' no matter the condition. We are a home buying company that specializes in revitalizing properties.
Therefore, we don't care how if your home is in poor condition. This helps to keep more money in your pocket and out of your home.
2. No Hassle
We pride ourselves on taking the hassle out of the sales process. We know how much of a hassle and how cumbersome the traditional sales process for selling a home is.
This is what has made us so successful. Our clients appreciate that we can minimize the trouble they have to go through to sell their homes.
When you contact us, we will come to your home and evaluate your property. This allows us to come up with a fair offer that we can make for your home.
We will be dealing directly with you. Meaning, you don't need to worry about paying a real estate agent a commission fee.
Nor do you have to worry about inviting strangers into your home to showcase it. Instead, you get a fair cash offer made that you can either accept or reject.
If you want to sell your home quickly and conveniently, we've got you covered. Here at PDX Renovations, we are proud to work with home sellers in varying circumstances.
Whatever your reasoning for selling your home, we can help. We can take the stress and hassle commonly associated with selling property out of the equation and get you the cash you need quickly.