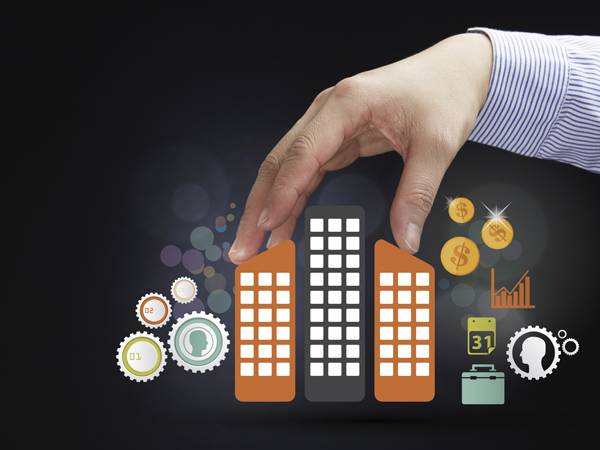 Maybe you've noticed the advertisements or have recently learned businesses that provide homeowners quick cash buyouts of their homes and wondered what they were all about and what made them so well-known. How can houses be sold for cash?
This article is aimed at answering some of the questions you're likely to have regarding selling your home for cash.
Are houses possible to sell for cash?
Yes. This means that the buyer made an upfront payment, and didn't use an unsecured loan to purchase the home. It is important to note that this doesn't mean that they paid in cash.
A title company or real estate attorney is required to keep track of every real estate transaction. Checks are used to pay you. You can collect your check from the title company, or send it directly to you via a mobile notary.
What is the process of buying a house?
In essence, our procedure consists of four simple steps:
Consultation
Contact us by phone or filling out the short form on our website. Our team will follow up with you and ask you to provide certain information regarding your home and schedule an inspection visit.
House Inspection
Our team of professionals will examine your property when you've specified.
Accept an Offer
Once we have evaluated your home and assessed any other pertinent elements, we'll present you with a an honest cash offer that is absolutely free of charge.
Close at Your Earliest convenience
If you decide to accept our offer, our team will arrange a closing date that works for you to ensure that you move on with your life as quickly as you can.
What is the value in cash of a home?
Prior to you receive an offer, there are a variety of aspects that are analyzed to make sure that we are on a fair cash offer.
These include the current market conditions, your home's condition (including the kind of repairs needed and the amount of time required to complete the work), the sale price of comparable homes in your area, and the expense of maintaining your home until it is sold.
Our team will guide you through the process and discuss how we came to the cash offer.
Are there any costs involved?
We will not charge any costs or fees if you deal with us. There is no cost to you. We'll also manage all closing costs and legal fees.
How fast can houses be sold for cash?
Selling your home to PDX Renovations is the ideal choice if you're facing foreclosure, divorce or financial hardships, are seeking new job opportunities, or simply have to sell your home fast.
It is up to you to decide when you'd like to close the deal, but you should note that title companies often take a few weeks to process transactions especially in highly crowded markets.
In the case of your particular situation, closings can be as quick as two weeks.