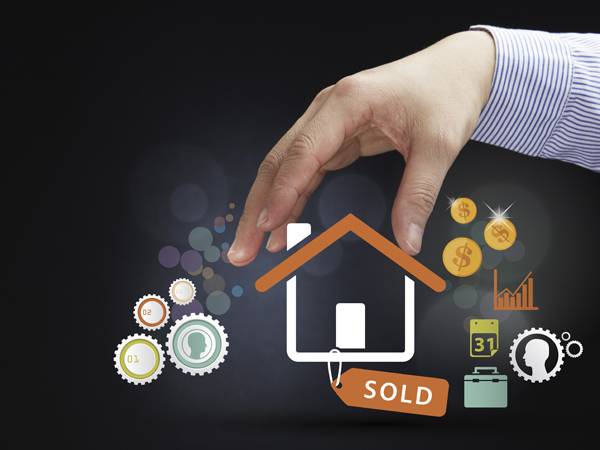 The current economic climate is challenging for us all. We're seeing a lot of people searching for "sell my house fast Portland" at the moment, as B&B owners, landlords, and even struggling small business owners are looking to downsize their homes or their property portfolios.
Whether you're being forced to sell because of the recent COVID-19 pandemic and its economic impact, or you've been looking to unlock the equity of your home for a long time, know that PDX Renovations is here to help you.
Sell Your Property on Your Terms
We will consider any property, regardless of the condition, it is in. We will make you an all-cash offer, as well as giving you some other options, within an hour of assessing the property.
The offer we make is a clear, transparent offer with no hidden fees or commissions. We aim to make the process as simple and smooth as it can possibly be.
We have cash ready to go to purchase properties. Our buyers don't have to wait for mortgages or other loans to be approved – something that may start to prove a struggle for many people now, given that the IMF declared a global recession on the 30th March.
Our buyers deal in cash, so you can pick the closing date, and we can work quickly to meet your timeline.
We Even Help You Move!
Arriving at the decision to research ways to "sell my house fast Portland", homeowners have usually reached the point where they have considered almost every option.
We want to make sure that you are happy with the decision, and to facilitate that we will even support you with professional movers, employed by us, to help you with your move to your new home.
We have senior placement and network services available, and our team will handle repairs and garbage disposal, so you can focus on settling into your new home.
We have completed more than 1,500 projects in Portland and have an A+ rating from the Better Business Bureau.
Houses are our business, and we take pride in being professional, compassionate, and discrete.
We appreciate that every family has its own reasons for moving. From downsizing after the kids moved out, to relocating quickly due to a new job, or letting go of a property that is too expensive or large to manage.
Your reasons are your business, we are just here to help. Call today to discuss your options for unlocking the equity in your home.