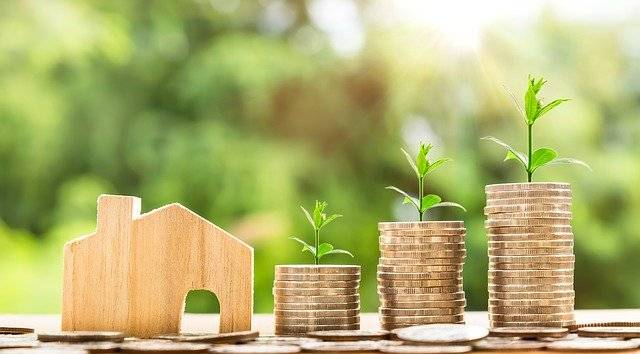 We get a lot of calls asking us, "So, how does this work?" What is a cash house buyer?  Simple. I'll explain here shortly, but first, just know that Cash House buying is on the rise, but not all Cash House Buyers are the same.
Some will come through with a quick visit, look around, and tell you, "I can give you such and such amount" Then they leave, never to be heard from again.
A few will come in with $100 Earnest Money and tell you they are reputable and can close quickly. Seldom does this happen?
There are certain things you should look for and we've put it all together for our clients in a nice package. You just have to call and request it to be emailed to you, or we can bring it with us to your appointment!
A cash house sale might be your best option if you don't have the cash in hand to do costly repairs, or if you don't have enough equity to pay a realtor commission.
Or more times than not, your house is in pretty bad shape and the inspections that will take place will kill your deal before it even gets started.
Or perhaps you live in another state and don't have the time or money to get it ready to sell. The great part about cash house deals is that you can get your cash fast.
Your Earnest money upfront in a very short amount of time ( usually ) so you can make arrangements to move. Cash House buying is just that.
Closing QUICK. Getting your money (CA$H) as soon as possible and you can set the closing date.
It's all up to you! So if you have a house that you just don't know what to do with, call us today or refer us to your friends and family as our services can come in handy when there just doesn't seem to be any other options that are viable for you or your family.
But remember, do your research. We are accredited with an A+ BBB rating and have excellent reviews! We are the cream of the crop of Cash House Buyers in Portland, Oregon, and Clark County WA.