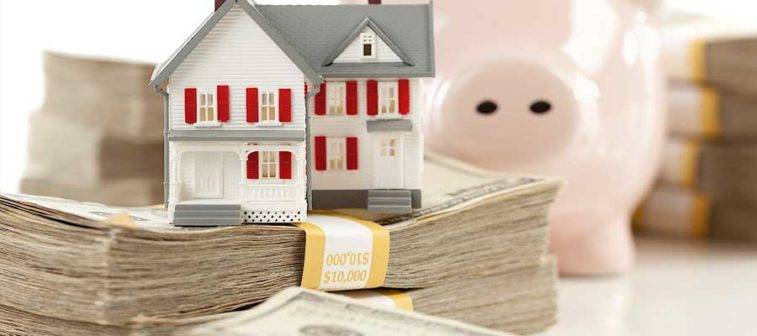 There are many factors to consider before choosing cash housebuyers Portland.
The last thing a homeowner wants, especially during these trying times, is a stressful house buyer.
After all, the whole point of going to companies that buy houses for cash is to sell quickly and without drama.
So, how do you go about choosing the best house buying company in Portland?
Here at PDX Renovations, we buy homes for cash in Portland and the surrounding area and believe that property owners should get nothing short of a seamless house selling process.
Below are things to look for when choosing cash housebuyers Portland.
The Kind Of Houses They Buy
While reliable home buying companies will mostly buy all kinds of homes regardless of their condition, some companies won't buy specific types of homes.
For instance, some cash house buyers won't purchase tiny houses, whereas some won't buy mobile homes.
When looking for the best home buyer in Portland, make sure to confirm that they are buying your kind of home.
Here at PDX renovations, we buy all types of houses, including tiny houses.
Experience
It's always best to go with an experienced house buying company. Experience means they've probably seen it all, and they know exactly what's needed to deliver quality house-buying services.
Besides, experience suggests that a company can withstand different market forces and better suited to help with your house sale.
At PDX Renovations, we take pride in our many years of buying all kinds of houses, including old and ugly homes.
We've worked with hundreds of homeowners, and regardless of why you want to sell, we can help buy your house for cash.
Financial Position
Whether you're selling your house to move, getting rid of unwanted property, or selling to avoid foreclosure, you need to make sure that you sell to a home buyer with money. Check out our avoid foreclosure article here.
It can be frustrating for a house sale to fall through at the last minute just because the company did not have the funds to close the transaction.
Here at PDX renovations, you can rest assured you're selling to trustworthy home buyers who guarantee your home sale.
We always have the money to close our deals. Once you accept our offer, you can access your money whenever you want.
Besides, we can close the deal on a day that suits your calendar. So call us and get quick cash for your Portland house today!