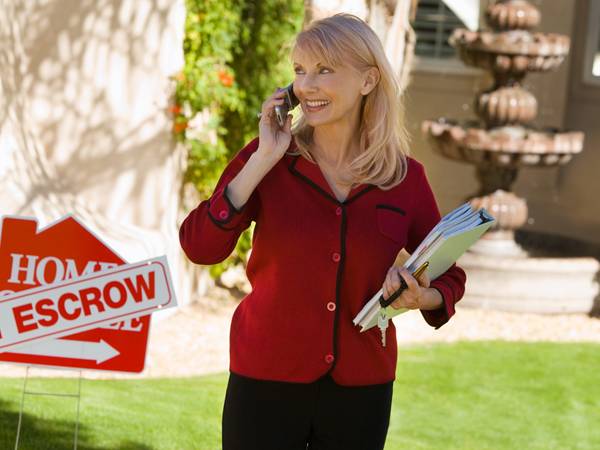 Welcome to PDX Renovations. We're home investors in Portland who will pay CASH for your home. We buy houses Portland Oregon area, so if you're planning to sell your home quickly, talk to us.
Don't get it twisted; we are not Realtors; we are a cash home buying company that buys directly from the homeowner.
And that is what enables us to move so quickly. So we won't force you to make repairs, let you go through several inspections, and we won't have to list your home on the market to find the right buyer.
We are the buyers. Therefore, you should just let us know how quickly you want to sell; we will line everything up, then make an offer, and will close on your timeline.
Here are some reasons you should consider our services:
We close quick
No commissions, no fees
We'll buy your house as-is
Work with local Portland
home buyers you can trust
Since numerous companies buy houses in the Portland metro area, why would you work with us? Simple.
Not only are we honest cash home buyers, but we can also get the job done correctly. Some companies say they will buy, but end up dropping at the last second.
The good news is that is PDX Renovations works differently. We always close, and we are ethical and honest in all our operations.
It means that we pay decent offers, and we never change that offer at the last minute. Whatever we tell you we will pay, is precisely what we pay when the actual closing time comes.
In other words, our mission is to do win-win deals that benefit Portland homeowners, and not just us.
Who we help and work with
Here at PDX Renovations, we buy houses Portland Oregon area for cash from anyone, but here are some kinds of people we can particularly help:
Relocate
Homeowners facing foreclosure, and are looking to avoid the proceedings and maintain their credit, people who want a quick sale
Homeowners who inherited a home
Someone who just acquired a new job in a different state or city, and wants to sell their house as fast as possible and does not want the tedious job of making repairs, maintaining it, or listing it on the market
Individuals who realtors can't help
Or any other situation!