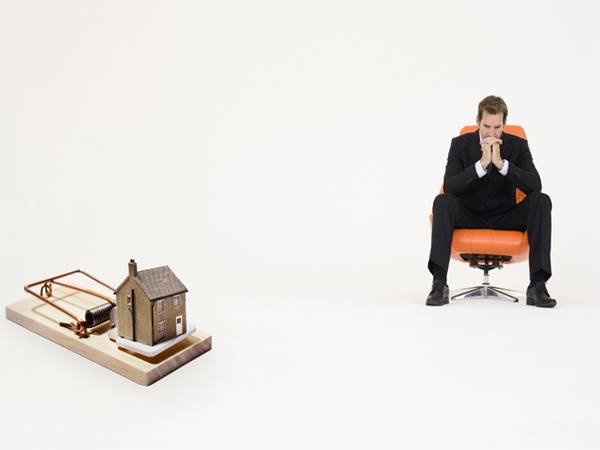 PDX Renovations will buy your home for cash Portland. And we understand your need for urgency better than anyone.
Few things in life are as stressful as selling a property, especially when you need it to happen fast. But if you talk to the right people, stress will be the last thing on your mind.
Reasons Why We Make Selling Your House Easy And Convenient
As a reputable property investment company, PDX Renovations has a different way of buying houses when compared to conventional channels.
And here are just some of the ways we set ourselves apart:
– We buy houses according to your terms:
You have the power to choose the closing date. Whether you want to close within two days or two years, this option is available to you through PDX Renovations.
– No repairs or renovations are necessary:
Many homeowners have trouble selling their Portland properties based on the condition of the house.
And without the finances to do necessary repairs or remodeling, it automatically makes the process more challenging.
But we are not typical buyers, and we have no problem buying properties that are in a poor state. In other words, we will pay cash for your house as it stands.
– All extra costs are covered:
In addition to doing all the paperwork to close the deal, PDX Renovations also absorbs any extra costs involved with the sale.
This means you receive the exact amount we offer in cash, which you can spend as you see fit.
– We do not waste time with an offer
As mentioned, we understand if you are in a rush to sell your house.
Hence the reason for making an offer within an hour of viewing the property. Can a realtor offer you the same?
– A guaranteed offer without any obligation
One thing you can be sure about is that we'll make an offer. We have the money in place to make this promise, and you are under no obligation whatsoever.
While we always make a fair market value offer, if you are not satisfied, you can simply decline and move on.
Sell Your House Today
We even have professional movers standing by to assist with the move. So, when we say we'll buy your home for cash Portland, we mean it.
Avoid all the complications and frustration of finding the right buyer. More importantly, you do not have to let your house sit on the market indefinitely.
Because when you contact us at PDX Renovations, you can trust you are dealing with home buying experts.