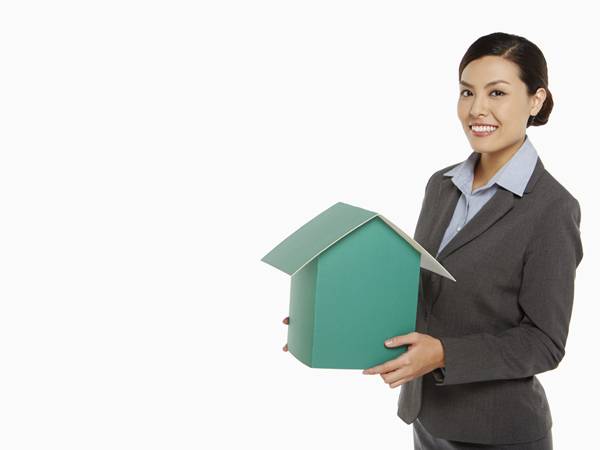 If you have your house in the market, chances are you've noticed how tough it is to sell property in Portland. We are the best House Buying Companies Portland
Also, you might have noticed the abundance of road signs and ads online that read, "We buy houses Portland quickly!"
Well, if you have, you must want to know if these signs and advertisements are real and how we buy homes companies can help you.
The real estate industry has undergone dramatic change over the years, and home sellers looking to sell their homes quickly can now sell to house buying companies Portland.
But why would someone want to sell to real estate investors who buy at a discounted rate when they can sell through real estate agents?
Well, sometimes, homeowners don't want to sell through traditional means. If you call PDX Renovations, you can count on us to facilitate a quick house-selling process.
Call PDX Renovations for any of the following reasons:
We Can Help You Sell Inherited Property
Did you inherit a cottage or single-family home from your grandparents or relative?
We love and cherish our relatives and would want to hold on to the property they give us. But sometimes, you can inherit an old house that is too hectic to maintain.
When this is the case, selling the house to house buying companies Portland is the best option.
After all, it doesn't make sense to spend thousands of dollars on home repairs when there is no profit.
Lucky for you, you call you can sell it to us as-is and move one or perhaps use the money to purchase a new house.
We Can Help You Sell When Dealing With Divorce
Divorce can be quite a difficult transition in one's life, especially when both parties have too much hate and anger between them.
And if you share assets including a house in Portland with your partner, then things could get worse when it comes to diving the assets.
Fortunately, there's a way to reduce all the drama that comes with the divorce process – sell your home fast for cash.
While selling when dealing with divorce won't be easy, we can take care of things for you and help you sell.
That way, instead of arguing on how to divide the property, you can share the cash.
Here at PDX Renovations, we take pride in providing our clients with peace of mind when they really need it, and we plan to do that for you too.
We Can Help Home Sellers Relocate Fast
Did you get a better job outside town and need to relocate fast but don't know what to do with your current house?
While renting is an option, you might not have any interest or time to become a landlord.
That's why we offer to purchase your home fast for cash to make it possible for you to not only move quickly but also have money to get you started in the new city.
Here at PDX Renovations, we can also help you sell your ugly and unwanted property for cash.
Have you considered everything we might offer you? Call us today to learn more!