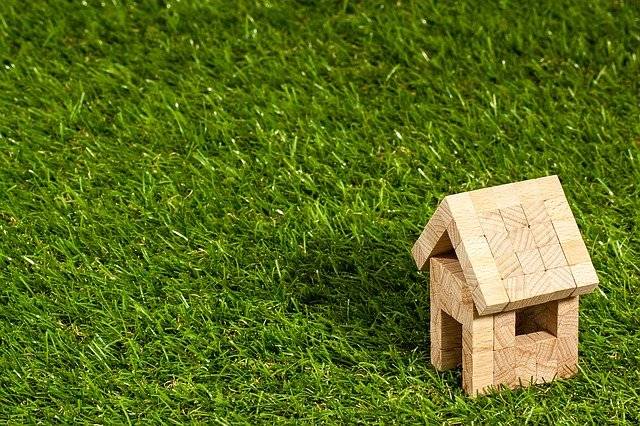 Thanks to the rapid expansion of technology as well as the internet, the way people access information, purchase, and sell stuff has been revolutionized – and so has how people sell houses. – HouseBuyers Oregon
The paradigm shift has allowed businesses and entrepreneurs to adopt new, dynamic techniques that enable them to perform purely online even without the typical physical stores.
This change has affected all industries, including the real estate industry, where people can now just search for properties even on mobile devices – even without stepping out of their homes.
No More Property Chains
This change in how people shop and sell has given house-sellers a greater breadth of options and has facilitated the rise of house buyers throughout the country, including Oregon.
Housebuyers Oregon is the perfect house selling alternative for property owners who don't want to deal with the stress of traditional ways.
Companies that buy houses in Oregon for cash, such as PDX Renovations, are not stuck in property chains and deal directly with buyers.
Here at PDX Renovations, we will make you a direct offer and purchase your house immediately!
Therefore, in addition to housebuyers Oregon giving you more choice in how you choose to go about selling your home, you can also seek us out online or call us.
This is particularly helpful for homeowners who are in urgent need of a fast and transparent house sale.
Selling As-Is
One of the most nerve-wracking aspects of selling a house through traditional means such as real estate agents is that homeowners have to repair the property before selling.
Failure to do so results in the house sitting in the market forever. Restoring a home is not only stressful, but it can also break the bank.
Not only do you have to figure out which repairs have a good return on investment, but you also need to consider the buyer's needs when renovating.
Luckily, when you sell to companies that buy homes, you can sell your Oregon home as it is!
Guarantee
Typically, a buyer is not legally bound to purchase your house just because they made you an offer.
That means that if for some reason, the buyer decides that buying your Oregon house is no longer what they want, they can walk away.
Imagine the stress and frustration that would come from a house sale slipping through your fingers?
Home sales can fall through at any moment, including the last minute. Companies that buy houses present homeowners with a home-selling option that won't fall through.
When we make Oregon property owners and offer for their homes, the deal is good as done!
You can count on PDX Renovations to keep their word and buy your apartment as-is for cash.
Is Selling Your Home To PDX Renovations The Future?
We definitely believe so! Maybe not so far in the future selling through real estate agents or other traditional ways will be an alien concept.
As homeowners continue to look for more stress-free and quick house selling options, companies that buy houses for cash are going to take over.
Are you looking for a reliable company to purchase your Oregon home quickly?