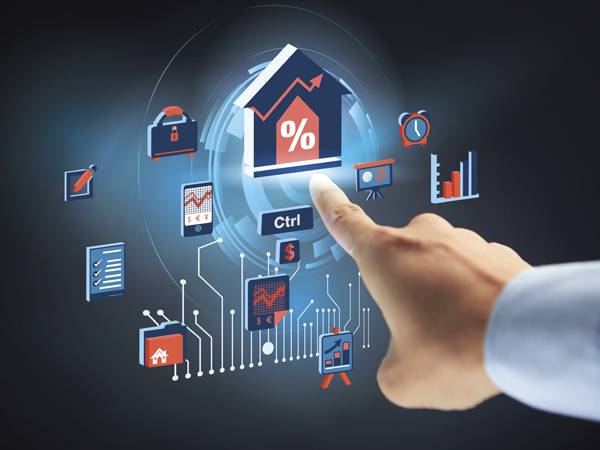 Selling a house for the first time is one of the most challenging tasks you'll ever tackle as a homeowner. – Sell House Portland Oregon
Often, homeowners will feel stressed the moment they decide to sell their house.
Many people think that turning to a local real estate agent can solve everything, but is that the case?
Not really; the selling date is never known even when you hire a well-reputed real estate agent.
Homeowners see other people sell their properties fast at a high price and think that they can do the same.
However, each house is unique, plus factors such as timing and how you choose to sell can affect the price as well as the price.
So how do you cope with the stress of selling your house in Portland, Oregon?
Here are tips from our real estate buying pros at PDX Renovations to help you deal with stress when looking to sell house Portland Oregon:
1. How To Sell During A Difficult Time
Selling is already stressful, but things can feel even worse when you add emotional and financial difficulties to the equation.
When dealing with the death of a loved one, divorce, expensive medical bills, job loss or foreclosure, selling can be a breaking point.
When dealing with such circumstances and selling is a must, then there's one thing that can help you through those tough situations – sell house Portland Oregon fast for cash.
While selling your house fast won't take away the emotional pain, you get the money needed to take care of your financial problems.
Also, selling fast and moving out of your home makes it easier for your heart to heal.
2. Don't Renovate & Don't Stage Your House
Renovations might be fun for a while until you fail to recoup the cost of fixing the house after selling.
Home improvements and staging your home are some of the things you might want to do to help you sell fast.
Unfortunately, they add stress to the selling process. Home renovations and staging fails are not only costly but could make it impossible for you to sell fast.
So if you want to sell quickly without drama, you might want to consider skipping the renovations.
Selling your home as-is to PDX Renovations will take care of the headaches that come with home improvements and house staging.
3. Now Is The Right Time To Sell
Selling can be tough even if you've sold too many times to count. Many homeowners will follow home price trends in their area before they choose when to sell.
But why wait when you can sell your house in Portland in as little as a week. Besides, the longer you wait, the more stressful things are likely to get.
Selling your home to us today not only takes the stress out of the picture but also allows you a couple of advantages.
– No commissions
– No-obligation offer
– Easy process and you only have to make a single decision
– No time wastage
– You can sell no matter the shape or condition of the house
Are you thinking of a stress-free way to Sell House Portland Oregon ? Call us!