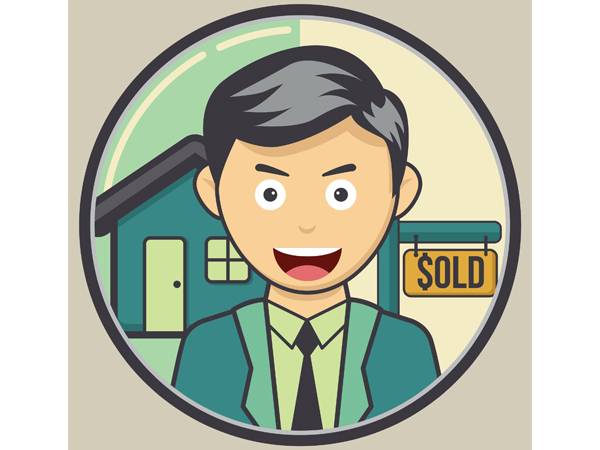 Selling homes quickly has become so important – even more important than making profits – that some property owners are pricing their property below market value.
On the other hand, those not in a rush are deciding to wait even for months to sell at a high price.
Quite a disconnect, right? So, what's stopping homeowners in Portland from selling their property fast while making good money from the sale?
Here at PDX Renovations, we are reputable house buyers Portland and will help you sell quickly and at a reasonable price.
For this reason, we decided to educate homeowners on what they might be doing wrong or things that could be preventing them from selling their homes quickly and at great prices.
Problem #1
In some cases, property owners are reluctant to sell to house buyer Portland because they find it challenging to distinguish between reputable companies and fraudsters.
However, finding trustworthy property buyers in Portland need not be difficult.
A little homework combined with asking for recommendations can make a world of difference in pointing you towards a reputable real estate buying company.
For instance, you can look at our reviews and testimonials page and get a picture of what our clients say about our house buying services. If you like what you find, feel free to go ahead and give us a call and sell your home fast.
Problem #2
Secondly, homeowners often assume that making repairs and upgrading their property necessitates a speedy and profitable sale.
However, while this is partly true, renovations might not always help you sell your house fast.
Moreover, home improvements not only require you to pour more money into your property, but you also have to commit to make sure everything is done right.
A home improvement gone wrong not only leaves your pockets empty but could also jeopardize the sale. Repairs and renovations are a big leap for many homeowners.
So, why not forget about leaping over the fast place and sell to the best house buyers Portland?
Why You Should Choose Us
After highlighting things that might be preventing you from selling your house quickly, how then can you change your approach and reach the promised land of selling your home fast for cash?
You wouldn't try to navigate uncharted territory without a guide, would you? You need a firm you can trust to help you find your way.
That's where PDX Renovations can help. To choose us, it's that you understand why we are the best for you. Here are the pillars that make PDX Renovations well-reputed house buyers in Portland:
– We always have a strategy
– We have the money
– We have a strong customer-driven culture
– Our process is straightforward
– We are part of the community
In today's real estate market, saying that you've recently renovated and upgraded your home is not nearly enough to help you sell fast.
You have to find a smarter and quicker alternative way to sell your property. Sell your home today with the help of experienced real estate buying experts at PDX Renovations.