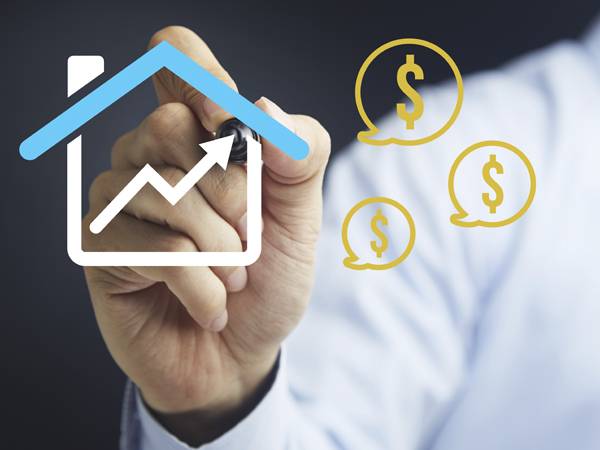 Perhaps you are facing foreclosure, recently divorced, or have inherited a house that you don't need or can't maintain. – Sell Home Portland OR
In such situations, selling the property fast for cash makes more sense than taking the long, drawn-out process of listing it in the market.
Selling your house to cash home buyers has numerous benefits such as quick offers, no need to make repairs, no contingencies, and the ability to sell even in challenging situations.
But just how do you go about the process? In this read, we will give you tips to sell your home Portland OR fast and for cash.
1. Know Your Property's Value
It can be hard to know the exact value of your house as it's really worth as much as how much the buyer is willing to pay.
However, it's possible to come up with a figure of how much your home is worth. There are many free websites that provide free estimates for properties.
They will have varying amounts for your house, but a comparison will give you a rough figure.
You can also use a real estate agent. These professionals use comparative analysis to determine the value of your property. They simply find comparable homes that have sold recently in your neighborhood.
When looking to sell home Portland OR fast and for cash, you will likely have to settle for the lower end of the price range. That's because cash house buyers like us buy homes as-is and leverage the ability to purchase your home fast.
2. Determine If You Are Selling As-Is
As mentioned above, most house buying companies, including PDX Renovations usually purchase 'as-is'. This means we will buy your home in its current state, and you won't have to fix any issues as part of the deal.
However, this does not mean you do not have the responsibility to disclose problems with your property. The law requires you to be honest in answering any query about the property.
Keep in mind that when you make repairs and renovations ahead of the sale, it can boost the value of the property. However, this slows down the selling process and means you need to put more money into the house before selling.
When selling the traditional way, these fixes are mandatory as no conventional buyer wants to purchase a home in poor condition.
With sell home Portland OR fast for cash options, however, you can avoid all this expense and hassle.
3. Assess Your Options
There are numerous places to look for the best cash buyers. You can market your property on Craigslist, Instagram, Facebook, attend real estate auctions, put a for sale sign outside your house, or get in touch with a house buying firm. If you don't have the comfort of time, a cash house buyer will give you the fastest turnaround.
The Cash Sale Timeline
Selling a house for cash is more condensed and straightforward compared to the traditional route. The process includes:
You accept the offer we make
You take a day or two to verify we have the money to buy your house
The funds will be transferred to escrow until the deal is closed and the title secured
We will then do a quick inspection to assess the property's condition
If we wish, we can conduct a home appraisal.
The final step is the closing, which is done fast as there is no mortgage paperwork.
It is evident that selling your home for cash does not happen overnight. However, it is significantly quicker compared to the traditional home selling process.
Get in touch with PDX Renovations today if you want to sell your house fast for cash in Portland OR.