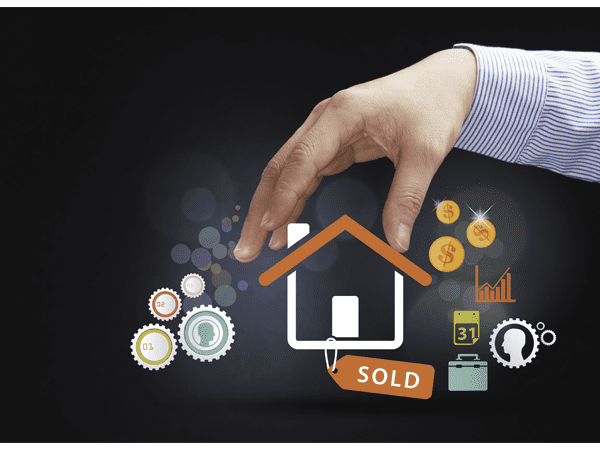 If you or someone close to you has sold a house before, then you know how stressful and time-consuming the process is. – Portland House Buyers
There are even those who have been forced to pull their homes off the market because they did not get the offers they were expecting.
The real estate market is very unpredictable, and even professionals can have a hard time selling. This is why most people dread selling their houses.
You have to deal with many challenges in the process, which makes everything even more stressful.
If you want to avoid stress, then it might be a good idea to choose a different method of selling.
More and more people are choosing to sell their houses for cash because they have realized how simple and stress-free this process is.
Portland house buyers have simplified this process, and now you have a chance to focus on more important things.
Start by letting us know you want to sell your home. This allows us to start the process. We know how important time is, which is why we don't waste any time.
We try our best to make sure we are done with the entire process in a matter of days. How fast or slow this process goes will mainly depend on you.
Portland house buyers are the perfect option for sellers in emergencies and who need money fast. Some people have received their money in just a week.
Our team is going to start the moment you call us. We are going to send them to your home to inspect it and give you an offer.
We usually give offers less than 24 hours after calling us. We have an experienced team that knows what to look for. You can also receive an offer on the spot.
Many sellers want to get their money fast and not have to wait for months. This is something you can expect when you work with us.
We are investors and have the cash ready. When we give you an offer, we are talking about money that we already have, and not from a lender.
There have been instances where a deal falls through because the lender didn't approve the mortgage. Once we give you an offer, you can sit back knowing you are going to get your cash.
There are only two parties involved with this process, the buyer and the seller. This makes things easier because all that is needed is for us to agree.
When many parties are involved, the process is slow because there are many of them at play. If something comes up, it is easier to deal with it when fewer parties are involved.
Before putting your house on the market, you always have to repair and renovate it to attract prospective buyers. This can cost thousands, and there is no guarantee you will recover what you spend.
When you sell your home for cash, you don't have to spend a single cent because we are going to buy it in its condition.
There is no point to waste time and money when we can deal with the problems once we have the house and you have the cash.
What we give you is what you are going to remain with. You don't have to cover closing costs and agent commission. This leaves with more money. Imagine getting a good offer and not having to do anything.
Selling to Portland house buyers is going to make things easier for you because you don't have to take months to sell. you also don't have to invest time and effort in the process.
Further Information: