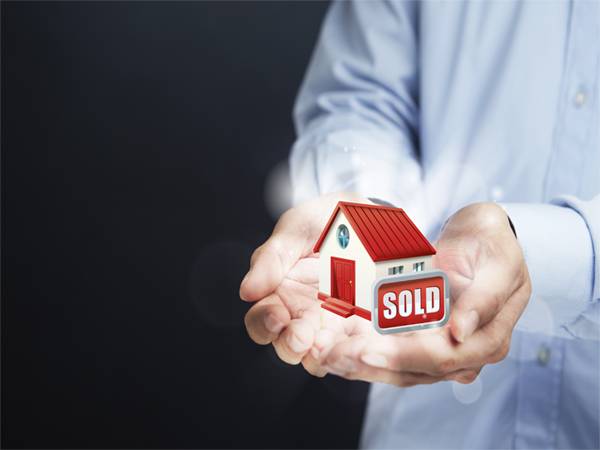 Do you have a house you want to sell as fast as possible? If so, you are in the right place because we at PDX Renovations are fit for the job – Sell House ASAP Oregon.
We are aware of how stressful and overwhelming this task can be, especially if you are doing it solely; thus, feel free to reach out to us.
There is no limitation whatsoever when it comes to the timeline you want it sold; we can always work things out. The points that follow show how you can sell house ASAP Oregon.
Look For A Reputable Real Estate Agent.
Real estate agents are essential in selling a house no matter the deadline set since they are conversant with this field.
Ensure that you research before settling for any random real estate agent you come across. We recommend that you pick one with a track record of sales as this will be proof that they are skilled.
Interview many agents since you will have options and, as a result, will choose the best. In any case, you have been struggling to get the right agent; we can always connect you with a trustworthy agent who will put you as a priority.
Choose The Ultimate Price For Your House.
If you find yourself in urgent situations that require you to sell house ASAP Oregon, we would advise that you reduce your price significantly.
If anything, it will be clickbait to prospective customers, and within a short while, your house will be off the market.
Your home's value will not be relevant when you need to sell your house fast; hence, you will have to go against your wishes and negate its value.
Advice from your real estate agent will be vital as they will use their expertise to ensure the pricing is fit.
Timing Is Everything.
The best time to sell your house fast is during summer and spring; many families are usually on the move plus the weather is favorable.
However, the need to sell one's house comes suddenly sometimes; hence, you may not have control over it.
We recommend that you go easy on yourself and converse with your real estate agent when the timing is not during peak seasons.
The above points show how you can sell house ASAP Oregon. If you are a buyer or a seller, feel free to approach PDX Renovations because we deliver.
When looking for a real estate agent, ensure that you check their credentials because who wants to work with an amateur anyway?