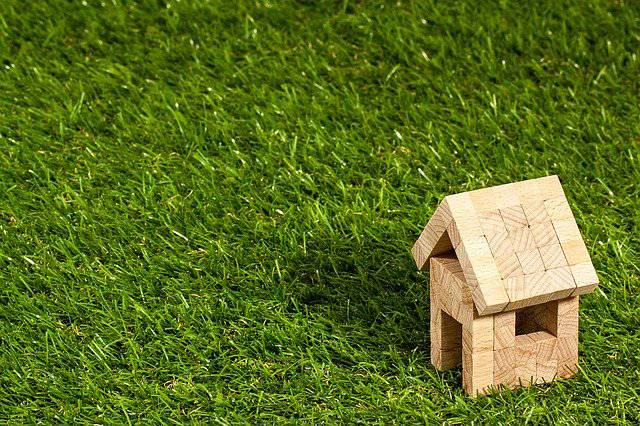 Landscaping And Curb Appeal. You're getting ready to sell your home this summer. You've made a list and slowly you are knocking out the little chores that need to be done around the house to increase value and get you the best offer possible.
I'm sure you've heard the term first impression. Well, that doesn't necessarily mean when you're potential buyers cross the threshold and smell fresh baked chocolate chip cookies.
You must be aware that most potential buyers are out driving around, looking at neighborhoods, and most likely critiquing your home from the outside before ever making an appointment with their realtor.
Curb appeal is incredibly important when listing a home and it goes beyond mowing your lawn and throwing down some fresh bark. Curb appeal encompasses the entire picture.
White picket fence, fresh exterior paint, shrubs, trees, leaves, flower beds, driveway, etc. Purchasing a home is the largest investment most people make so why wouldn't they take everything into consideration.
After all, how you take care of the outside, most likely reflects how you take care of the inside. Neglecting your yard can come back to haunt you in the game of Real Estate.
Many people can look past bad grass or some dying plants, but when considering landscaping, make the most of the term, "low maintenance" Perhaps add some weed shield, trim back bushes to manageable conditions, edge, trim, power wash, and most importantly clean up the leaves, garbage and keep your lawn mowed the entire time.
There isn't a huge cost in keeping up your yard, but if you are looking to get into some yard renovations, there are plenty of resources and amazing local companies who would be happy to help.
If you don't have the time, patience, or money to get your place into shape to list on the market and you just need to be done with your property, you can always call a cash buyer like PDX Renovations.
We make it quick and easy to get you a fair market value offer within one hour. Save yourself the headache and allergy attacks by calling us today and we even take care of the garbage…