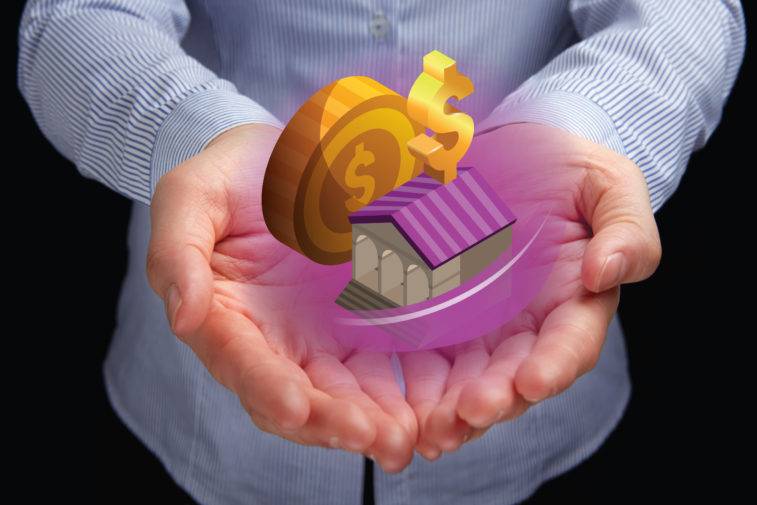 At PDX Renovations, we have seen it all and it is this experience that allows us to work with our clients to deliver top-tier results – Housebuyers Oregon.
We know you are ready for an offer that is going to blow you away. This is key for any seller that is putting up their property on the market and waiting for a great deal.
If you are in that position then our team at PDX Renovations is the ultimate fit.
We are the top housebuyers Oregon has to offer and a great option for your needs moving forward.
Qualified Professionals
In our eyes, the most important part of the process is going to be the offer.
This has to happen with the help of seasoned professionals that are going to take your viewpoints seriously and will ensure everything is done the right way.
As soon as one of our specialists at PDX Renovations takes a look at the property, you are going to get a great offer.
For us, it is all about setting a high standard and then following through with it.
No one should have to settle for less when it is time to sell their property and that can happen when you choose the wrong type of buyer.
Prompt
There is always going to be a time constraint on selling the property. You will not want it to settle into the market for too long as that can be frustrating.
Instead, you want to keep it simple and that is what you are going to get here. It will be quick, efficient, and to the point, as intended.
Dedicated Processes
We realize you are going to want a hands-off approach during the closing process. This is expected and it is something we are more than prepared for.
Why should you have to go through with all of the hassles?
Instead of doing that, just let our team PDX Renovations take care of things. This is one of the simplest parts of the process for us and we will take care of everything without cutting corners.
We have legal specialists that do everything and that is what keeps things as simple as possible.
If you are interested in what our team at PDX Renovations is all about and want an offer right away, go with us as soon as you can.
We are the top housebuyers Oregon has to offer for a reason.