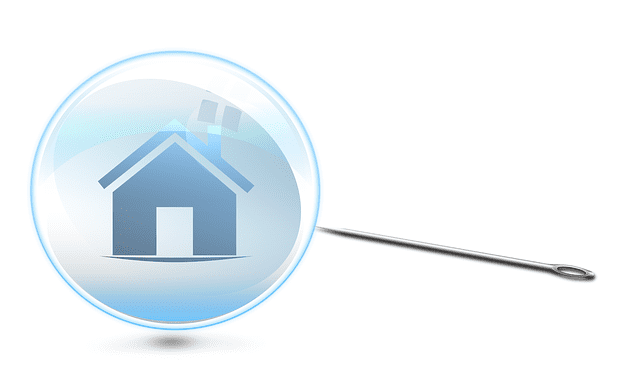 Are you looking to sell house Portland fast? If so, you have come to the right place. Selling a house is a complicated, expensive, and time-consuming process.
You need to hire a reputable real estate agent in Portland and list the property with them and wait for the right buyer.
There are so many other things involved in selling the property such as preparing it for buyer inspections and waiting until the potential buyer gets approved for a mortgage.
The entire process takes between 4-8 months on average. It's quite a lengthy process that isn't suitable for any homeowner who needs quick cash for whatever reason.
That's where a cash home buyer comes in handy. Here is why you need to sell your property to PDX Renovations in Portland.
When we buy your Portland home, we make the entire process simple. Our three-step process makes it easier for you to sell the property and collect your cash quickly.
Here at PDX Renovations, our expert team takes pride in the service we provide.
There are no fees involved in selling your house to a cash buyer because we cover all the costs associated with closing the sale and don't charge any commissions.
Our three-step process is low-pressure, unobtrusive, and easy. First, you need to share the information about the property so we can make an irresistible offer.
Our offer is based on the market value and condition of your home.  We have bought over 1500 homes in Portland during the past 10 years.
Once you accept our offer, the next step is to review our seller-friendly contract and check the references.
Selling your home is a big decision and you shouldn't be in a hurry to dispose of your home.
Check the reputation and track record of the company before deciding to sell your home to a cash buyer in Portland.
We are a trusted name in Portland when it comes to buying homes for top dollar and as-is.
The final step in the process is to pick a closing date. We are prepared to close the sale within 2 days to 2 years from now. It's up to you to decide when you need to close the sale.
If you need fast cash, you can close immediately. The most important thing is you can sell your house as-is when you decide to sell it to PDX Renovations.
Call PDX Renovations right now if you are looking to sell house Portland fast.