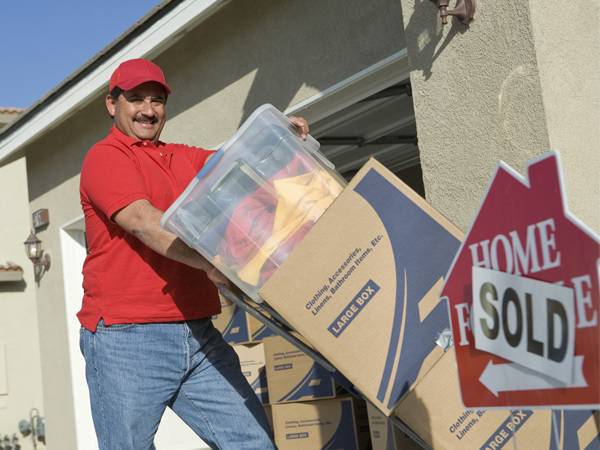 Are you constantly wondering how you can quickly sell your Portland house? You must have by now realized that selling your Portland house isn't as easy as you thought – We Buy Portland Houses.
Long gone are the days when you'd have trouble selling your home. PDX Renovations is a real estate investment company that can buy your house today!
At PDX Renovations, we believe that no homeowner should take months or even years to sell their property. This shouldn't be a challenging task that takes up most of your time and resources.
We can help simplify this process for you. You don't have to deal with unscrupulous realtors anymore. We buy Portland houses fast for cash.
Sell Your Portland House Today Fast To PDX Renovations
Not everyone can sell a home. That's what most homeowners don't get. Relevant skills and experience are required to sell Portland homes.
Many homeowners spend months before they get the right buyer for their properties. You don't have to go through all this hassle if the thought, "How do I sell my house fast in Portland?" has crossed your mind.
At PDX Renovations, we offer home sellers a simple and straightforward experience when they are getting rid of their properties in Portland.
We can offer you a quick all-cash offer today for your home. We don't charge commissions, fees, or closing costs like real estate agents. PDX Renovations is a real estate investment firm in Portland ready to buy your home for cash.
Don't wait too long to sell your house. Selling your house isn't as complicated as realtors make it sound. This is just a scheme for them to charge you exorbitant fees.
PDX Renovations can offer you a fast cash offer today for your Portland home. We are also open to closing the sale of your house within your own timeline.
Thinking About Selling Your Portland Home?
Contact PDX Renovations Today!
Don't stress yourself wondering who is going to buy your Portland house. PDX Renovations is ready to help you out today! You don't have to list your home for it to sell.
Mind you; this process may take months. You may need quick cash. We buy Portland homes regardless of their conditions.
At PDX Renovations, we love helping property owners in Portland who want to sell their properties.
We can buy your house today if you are relocating, avoiding foreclosure, dealing with a divorce, or tired of bad tenants.
Reach out to us today if you are facing any of these issues. We get it. We buy Portland houses for fair cash prices!