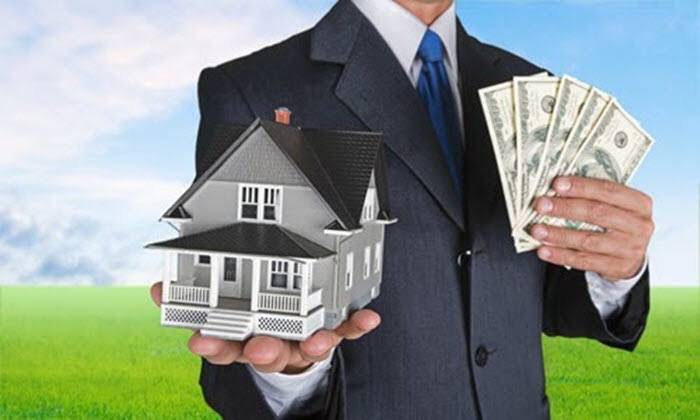 What are the upsides and downfalls of selling my house to people who buy Portland houses for cash?
This is a question many property owners find themselves asking when looking to sell their homes fast for cash.
Every once in a while, unexpected circumstances such as divorce and foreclosure will occur; as a result, homeowners are forced to look for an alternative way to sell their homes.
Who doesn't like the concept of selling a property in as little as two weeks? This is precisely what most cash house buyers promise.
But, are distressed property buyers Portland suitable for you? Selling to cash home buyers can provide some benefits and risks to homeowners.
The Pros
1. It's Easy – Very Easy!
Perhaps the most significant advantage of selling your house to a reputable distressed property buyer Portland is that their process is as easy as they come.
With a trustworthy cash home buyer such as PDX Renovations, you avoid all the headaches of trying to impress buyers.
Instead, you sell to real estate investors who will purchase your house regardless of the curb appeal, condition, and location.
Selling to an established cash home buyer can get you out of sticky situations very quickly.
2. Sell As-Is
Selling a house needs tons of work, and can be challenging for those looking to sell quickly.
Luckily, whether there are still tenants residing on your property or you inherited an ugly old house, you can always count on people who buy Portland houses for cash to purchase your home as-is!
No repairs needed, no showings, no listing, no marketing; you can even sell your house with junk still inside.
3. You Only Make One Decision – To Sell, Or Not To Sell?
You only have one decision to make when selling to a cash house buying company – to sell or not to sell.
You won't have to stress over repairs or finding a suitable buyer. You get an offer, and all you need to do is make a single decision.
4. No Real Estate Agents
Finding reliable real estate agents can be daunting. Besides, you have to pay them a commission after the sale.
You don't have to care about real estate agents or their fees. You deal directly with the cash house buying company.
Cons
1. You Will Probably Sell At A Discounted Price
Selling your Portland home fast for cash comes at a price – you make less on the sale than you would make working with a real estate agent.
2. Suitable For Distressed Home Sellers
"We buy houses" companies are focused on homeowners who are desperate, in a hurry to sell their homes, or don't care much anymore.
If you care and are not rushing to sell your home, selling to a distressed property buyer might not be for you.