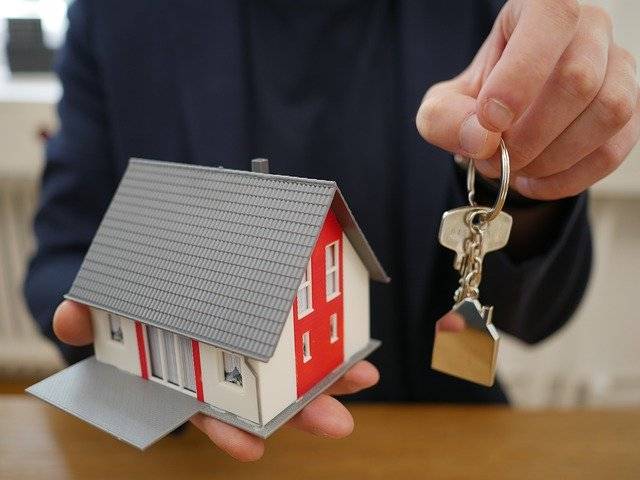 PDX Renovations is a housebuyers Portland company that first started out as an OR-based family-owned business in 2006.
Our company has a strong focus on adding worth to every neighborhood that we work in, by providing top-quality renovations.
PDX has also never demolished any of the Metro houses in Portland and we never will
When we buy homes, our main goal involves upgrading the structure in the way of adding modern features.
We also implement the necessary electrical, structural, modernized mechanical, and safety upgrades, to guarantee that each completed project is beautiful, secure, and safe.
Despite the fact that most of the homes that we buy are outdated and old, along with other issues that make them unlivable, we are up for the challenge.
As one of the best housebuyers Portland companies in the area we invite and welcome any type of project, regardless of what type of condition the house is in.
If you are interested in selling your home, here is a breakdown of our simple 3 step process:
• Tell Us About Your Home
This information should include your address, what state the house is in, and if you are interested in selling.
You can either complete the web form or spend 5 minutes over the phone with us.
• We Will Schedule A Walk-Through With You
If you have decided to sell we will send an expert buyer to your property. The buyer will do a quick walkthrough of the home and provide you with an on-the-spot offer.
• We Provide You With A Written Contract
If you are happy with our offer, let us know the date you would like to close. From here we will take handle all the details on your behalf within the timeline you have set.
Reasons To Work With PDX Renovations
Below is a list of some of the top-rated benefits you can achieve when you decide to sell your home to our company:
• Receive an on-the-spot offer along with 3 additional options in 60 minutes from when our buyer has viewed your property.
• Our home buying company is the only one in Portland with an A+ Rating with the BBB.
• We purchase "as is" homes regardless of what work is needed and the condition of the house.
• We always close with a well-known and local escrow or title company for safe sales that protect you as the seller.
• There is no need to clean up your property or conduct any repairs (we will even deal with the garbage).
• You will not be liable for any commissions or fees. Selling to PDX Renovations is a free service to you.
• We deal with all the necessary paperwork and documentation with our easy-to-understand and concise contracts.
• We are sensitive and confidential to your current situation and any family matters.
• You will receive an immediate cash payment that you can use as you wish.
• We offer top-dollar prices to make sure you get the highest value possible for your home.
• We have our own professional movers that can assist you with moving your belongings and valuables to another home.