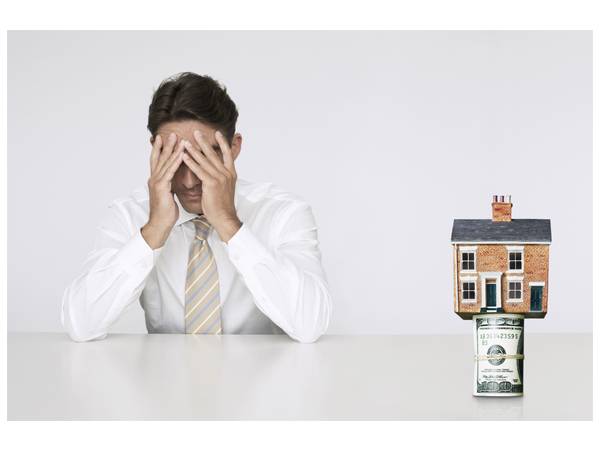 The housing market in Portland is extremely competitive. Unfortunately, that doesn't mean that every house is easy to sell. Luckily, we buy houses Portland Oregon. PDX Renovations works with clients that are in a hurry to sell.
Many buyers in the area want homes that are turnkey-ready. If your home needs repairs or renovation work, finding a buyer may be a struggle.
Even if your property has significant issues, we may be able to make you an offer.
Working With Us Is Easy
If you choose to sell your home to us, the process will be incredibly simple. To start, we'll need you to provide us with some basic information about your property.
We'll use that information to make an offer on your home. We'll consider the cost of renovations when deciding what to offer in your home.
We make cash offers that are very fair. If you decide to accept our offer, we'll work with you to set a closing date on your home.
Because we'll be paying in cash, we'll have a lot of control over when we close on your home.
Whether you're hoping to close in a few weeks or a few months, we'll make sure your needs are met.
Selling To Us Could Save You Money
If you hire a real estate agent to help you sell your home, it could be a long time before you find a buyer.
On top of that, you'll have to pay your realtor a commission. Typically, this is about 6% of the sale price of a home.
In the Portland market, this could wind up being thousands of dollars.
If you decide to make renovations to your properties or even repair work, this could cost you even more. Even cleaning up debris on your properties could be very expensive.
We're not realtors; we'll buy your home directly. When you choose to sell to us, you'll be able to avoid realtor fees or expensive renovation work.
The money that we pay for your home will go straight to you. We always buy homes in as-is condition, which means there are no expenses coming out of your pocket.
A Company You Can Trust
Cash home buying companies have a bad reputation. However, PDX Renovations has an A+ rating with the Better Business Bureau.
We're a trustworthy company that is here to help if you need to sell your Portland home now.
We've worked with many sellers in the Portland area and can provide plenty of testimonials from former clients.
We Buy Houses Outside Of Portland
We're happy to buy houses in Portland, but we also purchase properties in the areas surrounding Portland.
Cities like Kelso and Newport don't have the thriving real estate market that Portland does. We're interested in any home that's within a two-hour radius of Portland.
We buy houses Portland Oregon, which is why you should contact us about your home.
Give us your email or call us at (503) 560-6620. We'll get back to you as soon as possible and make a fair offer on your home.