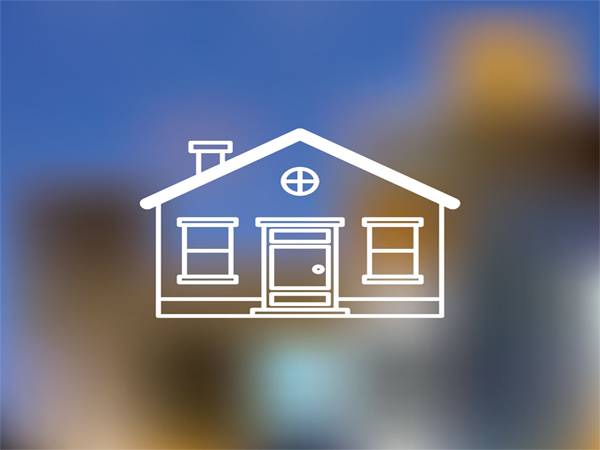 Selling a home to cash house buying companies is quickly becoming the most preferred method of selling a house. – Sell House Portland
Not only does it offer house sellers a quick and stress-free way of selling their homes, but it also helps them to avoid the typical costs and hassles associated with selling a house.
If you are planning on selling your house, then you might have considered selling to a cash house buying company.
However, by doing a quick search, you will realize that there are many such companies in Portland and you might wonder how you will go about choosing the best one.
Not all companies are created the same, and not all will have your best interests at heart.
If you want to sell house Portland fast and get the best deal and customer service, you need to work with a professional and reputable company.
So what factors should you consider when choosing a cash house buying company?
i) Reputation
You definitely want to work with a company that has a solid reputation. This is one of the most important factors that you shouldn't compromise on.
The internet offers a wealth of information when researching particular companies. From customer reviews to company ratings, these are all the things that you need to check.
A great way of gauging a company's reputation is by checking their BBB rating. For instance, PDX Renovations has achieved an A+ rating in the BBB, which is no mean feat.
This rating is awarded to companies that have been proven to consistently provide customers with excellent service.
ii) Recommendations
Word of mouth is a highly effective way of finding a reputable company.
If a friend or loved one has worked with a particular company before, then they will provide some useful information about the company, whether positive or negative.
This information will help you to make a more informed decision.
iii) Free Valuation Without Obligation
Most reputable cash house buying companies won't charge you any fees to carry out a valuation of your property. Additionally, you aren't obligated to move forward with the cash offer provided in case you are not satisfied with it.
iv) Closing at Your Own Convenience
A good cash house buying company won't pressure you into selling your property. If you find a house buying company that is pressuring you to sell them your house, just move on to the next one.
Here at PDX renovations, we understand that selling a house is a big decision. While we provide an offer within 7 days, we will let you sit on it for as long as you want.
When you are finally ready to close, whether it is in a few days or months, we will proceed according to your pace.
Same as with other industries, there are scammers out there posing as reputable house buying companies but are only looking to take advantage of vulnerable homeowners.
Thus, if you are planning to sell house Portland, you need to be cautious. Fortunately, with the above guide, you will be able to filter out the best from the rest.
If you want more information on how to go about selling your house to a professional house buying company and how to choose the best one get in touch with us today.