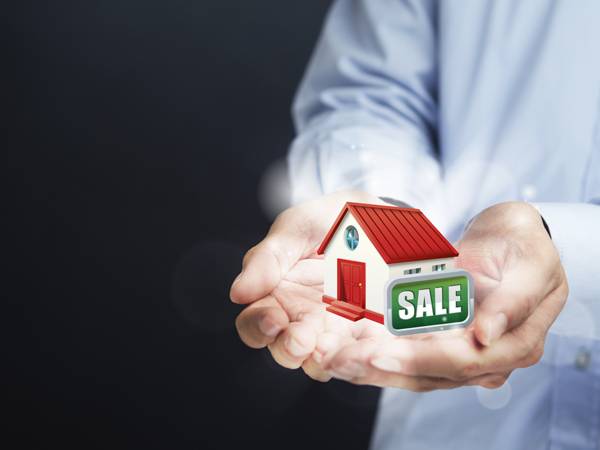 If you are thinking about selling your house, the one thing in your mind is how you can do it fast with the least amount of stress. Sell House Portland Oregon now for cash.
The traditional method of selling houses is not the best idea if this is what you want. It takes a long time and you have to deal with different parties.
The deal can fall through during the last stages after you have invested a lot of time and effort into the process. This is why people get stressed the moment they realize they have to sell house Portland Oregon.
Selling for cash has become the better option for most people because they have a chance to sell their house fast without having to spend months on it.
This is a great option because you don't have to do anything, just give us a call and we handle the rest.
There is a lot of misinformation out there about selling for cash, which is why you need to find more information yourself.
Our offers are non-obligatory, and this means you don't have to accept them. This makes us the perfect option even if you are not yet sure about selling the house.
We buy the house in its current condition. Repairs and renovations are very expensive and can take a lot of time.
If you want to put your house on the market, you have to repair and renovate it. No need to worry about such things when you sell it to us because we buy it in the condition that it is in.
This saves you a lot of time and money. We are going to handle the renovations and repairs once you have the cash and we have the house.
We are investors with cash at hand. You don't have to worry about the deal falling through because the bank didn't approve the loan.
Our offers are some of the best in the market. What we offer you is what you end up with because you don't have to spend a single cent on closing costs. We take care of these costs, so you are going to keep all the money you get.
If you want to sell house Portland Oregon, then give us a call so we can get started with the process.
You can expect to have the cash in a matter of days. No need to go through a lot of stress when there is an easier option.