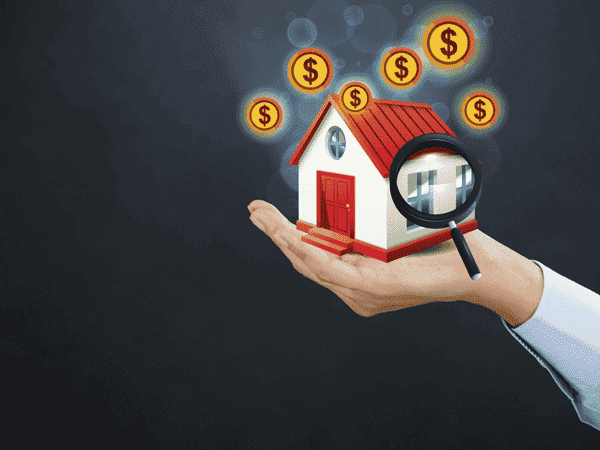 Last week I reviewed estate houses and why it's often best to sell the house quickly in "as-is" condition in "Should You Sell Your (Inherited) Estate House As-Is?".   And, if you need more reasons why you are likely to realize in hindsight that it would have been better to sell for cash right away, please see my several earlier blog posts on "inherited houses." Need to Sell Your House (Very) Quickly?
This week I'm going to give you a list of ways to sell off your estate house, your current home, or any unwanted real estate, without any cash investment or repairs on your part, within a matter of a very few weeks – even days.
Here is a quick look at how "cash-buying" or "selling for cash" works, regardless of how you do it.
The process is fast because the buyer is a knowledgeable professional who has seen it all and is accepting the property just as it is today.
The buyer pays cash, so there is no delay in arranging bank financing.
Unlike an ordinary home buyer, there are no requests to the seller to fix anything.
Once the professional buyer visits the property and does his/her own inspection, shortly thereafter, he/she makes a firm cash offer and is ready to close on acceptance.
The seller does little but accept an offer, sign the deal, and walk away with the cash.
How do you find a reputable professional cash buyer to take this house off your hands now?
An online search will quickly turn up

cash buyers

in your area.

Post your house on Craigslist,

asking for the highest and best cash offers to be submitted by a date you set.
Go to a local

Real Estate Investor's Club

meeting to offer your property for sale and get information. You'll receive valuable leads and advice and perhaps some offers.

Wholesalers

can put together deals quickly and may be found through Real Estate Investor's Clubs and sometimes through internet searches.
Terms such as "

renovations

" and "

fix-and-flip

" can also help turn up cash buyers.
How can you know you are dealing with a reputable company?
Check with the Better Business Bureau – are they listed, do they have reviews, have there been any complaints, and how were they resolved?
Ask for good leads at the Real Estate Investor's Club mentioned above. You may be surprised at how much information will be forthcoming from people with real experience.
Reputable professional cash buyers work with people in your situation every day. They have structured their business, as I have with PDX Renovations, to fill a gap in the real estate market when an owner with little or no cash to put into a house needs to move it on quickly. They will let you leave with cash and without the headaches and heartaches of the traditional selling process for a house needing a lot of work.