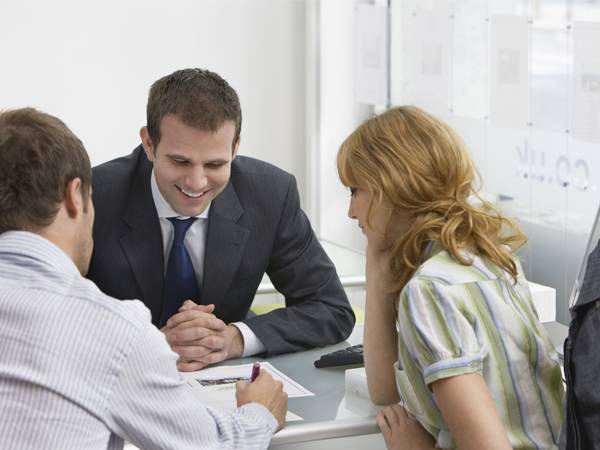 If you would like to sell your Portland house, you have several options available to you – We Buy Houses Portland.
You may consider working with an agent to list the property and they will try to find a buyer or you may also list it yourself and try to find a buyer.
Alternatively, you can choose to work with "We Buy Houses Portland companies"  such as PDX renovations who will buy the property from you directly.
Top 3 Benefits of Selling to PDX Instead of a Traditional Buyer
1. Speed
To sell your property to a traditional buyer, the real estate agent has to first find them. Unfortunately, finding the right buyer is a process that can take up to several months.
Fortunately, you can avoid all that by working with our company. If you decide to sell your property to our company, we typically close very fast, usually in less than 2 weeks.
The fact that we are ready buyers means that you never have to worry about finding the right buyer. You already know who we are, which means that you can sell quickly.
The other great thing about selling to our company is that you won't have to pay taxes and bills on the property while you wait to find the right buyer.
You can actually save hundreds if not thousands of dollars in ongoing bills by working with our company.
2. No Repairs
Not every property in Portland is in pristine condition. However, when you sell to a traditional buyer, you have to pay to clean and fix up the property before a traditional buyer even considers even looking at your property.
If you choose to work with our company, you never have to worry about undertaking any repairs because we buy properties in any condition, which means that you will save yourself time, money, and hassle by skipping the cleaning and repair.
If the repairs are quite intensive, you will not have to deal with a contractor either. We might ask for a small discount on the selling price because we will be covering the repairs, but it is a small price to pay to sell fast without the hassle.
3. No Guesswork
The greatest problem when it comes to selling to a traditional buyer is that you will be guessing and hoping that they will actually pay the price you are asking for it.
Unfortunately, traditional real estate transactions take several months to complete and buyers will still negotiate lower prices.
You can skip all the guesswork by working with "We Buy Houses Portland" companies such as PDX Renovations.
We can make you an offer within as little as 1 hour of viewing the property, which means that you know exactly what we plan to pay immediately. Best of all, you are not obligated to accept the offer.
Sell Your House to Us Today!
At PDX Renovations, we typically buy properties in and around Portland within as little as 7 days.
All you have to do is contact us today and we promise to get back to you immediately to give you more details.