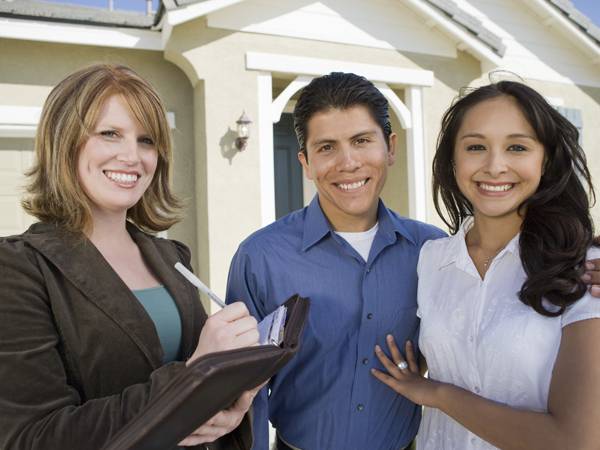 You've probably bumped into We Buy Houses Companies online or on signs across your neighborhood. We buy homes all across Oregon Fast.
If you are a distressed property owner or just want to sell your home quickly, selling to a 'we buy houses' company such as PDX Renovations could be an excellent idea.
At PDX Renovations, buy homes all across Oregon. It sounds simple – and it is – but our main focus is to help homeowners.
For years, we have been buying homes and helping property owners transition from one point in their lives to another.
Here, we'll dive deeper into how cash home buyers work to help you decide if this route is suitable for you and your house.
We Buy Homes All Across Oregon For Cash
In certain situations, it is imperative that property owners be able to get their property off the market fast. That is where PDX Renovations can be beneficial.
At PDX Renovations, we have the motivation and the money to buy your home anywhere in Oregon without any financial contingencies.
When you give us a call, we make you an offer, and you leave the closing table with cash directly deposited into your bank or a cashier's check.
Would you like to sell your house in Portland or anywhere in Oregon? Call us to get your free no-obligation, fair cash offer.
We'll Buy Your Home Fast & As-Is
When a property owner needs to get their property off the market fast, it can mean they need to sell ASAP. In these situations, it is crucial to take a faster and less stressful route.
When you need to sell quickly and can't or don't want to renovate before the sale, sell to PDX Renovations. Sell us your home as-is! When we say we can purchase your home for cash as-is, we mean it!
We have bought countless houses in Oregon that needed extensive repairs or tearing down, houses that had water damage issues, and even some with mold everywhere.
Houses in perfect condition and homes with junk everywhere… We've got you covered. It doesn't matter what kind of issue you have or the style of house you want to sell, condo, or duplex.
PDX Renovations would like to make you a free no-obligation cash offer for your property as-is.
Is Selling Your Home To Cash Home Buyers A Good Idea?
Yes, regardless of your unique circumstances, selling your Oregon home for cash could be a good idea for the following reasons:
– You Sell Quickly:
When you sell to a reliable cash home buyer, the sale happens very fast. There are several reasons why a quick sale could be beneficial.
It could be you need cash for medical expenses, divorce, losing a job, or avoiding foreclosure. In such situations, selling fast for cash would be an excellent idea.
With us, you don't have to host an open house or renovate before you sell. Besides, there is no waiting for the bank to approve mortgages. Within a few days of calling us, you will have cash in your bank or pocket.
– Stress-free Sale:
Selling your home to PDX Renovations means a quick and seamless sale that doesn't involve real estate agents, commissions, waiting, or uncertainties. Selling directly to a cash house buyer allows you to avoid all the stress and keep all the money paid.
Selling your home for cash can be exactly what you need. Just make sure to do your research and have a clear image of all the implications.
PDX Renovations is Oregon's trusted cash home buyer. We buy homes all across Oregon every day for cash, and we want to buy yours too, no matter the type or its condition.