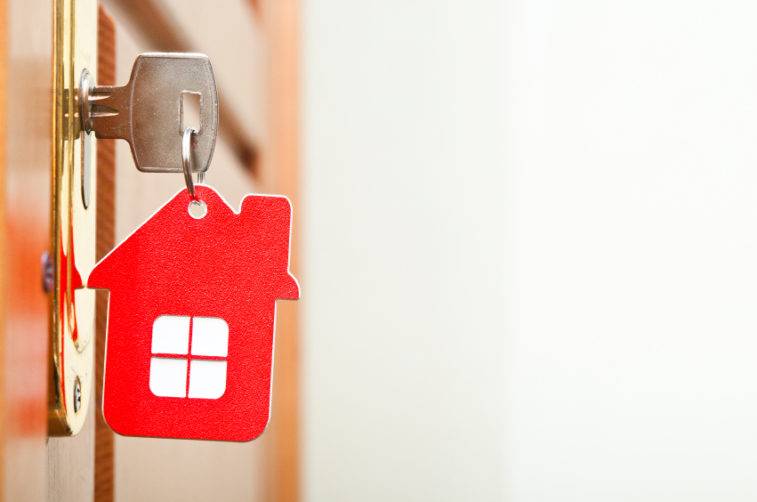 It doesn't take a quantum physicist or some other scholar to know that selling a house in the U.S. is one of the most daunting and emotionally draining events in life! – We Buy homes Portland
Often, homeowners are financially and emotionally invested in their homes, and if they can't scoop reasonable offers for their properties, things can feel pretty personal.
Some houses, no matter what their owners do just refuse to sell.
If you feel that your property has become the ghost house that no buyer wants to take a second look at, don't despair, you're not alone.
Not only is failing to sell a common occurrence but there are people on your corner – PDX Renovations.
Here at PDX Renovations, we buy homes Portland and can help you. Here, we'll look at 3 reasons why you can't sell your Portland home:
Timing Is Crucial
You may want to sell your Portland house fast due to struggling with an inherited property or due to relocation.
Regardless of what's driving the sale, the time of the year you pick to list your house can make a world of difference in how quickly you sell.
To give yourself the best opportunity to sell fast, you must list your property at a time where more people are looking to buy than sell.
For instance, you might want to consider not selling during school summer holidays since many buyers won't commit to buying at that time of year.
Is Your House Putting People Off?
While you might have so many precious memories of your home, other people might not find any value in those memories.
How your house looks, its condition, and how you stage it could also affect how quickly you sell your property. Did you improve curb appeal?
An out-of-fashion property could dissuade even the most desperate buyers. Consider repairing anything that's broken, add a fresh coat of paint on your walls both inside and outside.
Also, don't go over budget when renovating because some renovations have zero return on investment.
Providing A Poor House-Showing Experience
When buyers have developed an interest in your house, the only thing left is to show them the property and finalize the deal.
Unfortunately, not everyone is cut out for house-showing. Some homeowners are just not good with social skills, and others have no clue how to stage a house.
Clutter, personal items, and a messy home can instantly turn off any buyer.
Try and help potential buyers to see themselves living in the house and stress the potential of your home.
PDX Renovations Can Help
Struggling with a house sale when you have other pressing matters such as financial difficulties, foreclosure and divorce can be a particularly stressful and unpleasant experience.
Here at PDX Renovations, we take pride in offering Portland homeowners an alternative house-selling option to an open market sale; we buy homes Portland fast, getting rid of any stress and insecurities that come with selling a home.
So it's about time you called us!