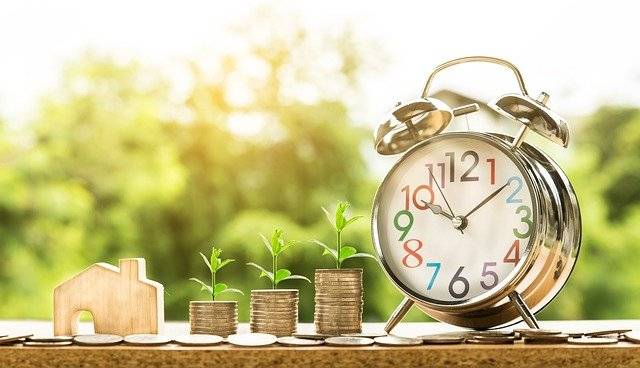 Are you thinking about selling your home? Well, you might feel a little anxious about the whole process at the moment. However, if you chose PDX Renovations for the process, your home will be in the best hands. We buy houses Oregon and can help you sell your home in the fastest and most convenient way possible.
Here are some of the top reasons why we are a good match for your selling needs.
1. We Buy Houses Oregon As Is
If you are thinking about putting up your home for sale, your first thought would be repairing the damaged areas so you can fetch a good price for it.
However, we have simplified the process for you. Thanks to PDX Renovations, you can sell your home fast Oregon because you don't need to do any repairs.
The current condition of your home doesn't matter. The type of home you are selling doesn't matter too.
Once you contact us, we will review your house and buy it as is. It's a great way to save money because you don't have to do any repairs.
2. We Offer A Fast Transaction
Real estate selling transactions are riddled with a lot of horror stories. There are houses that have stayed so long in the market that their values have dropped dramatically.
On the other hand, there are sellers who have had to sell their homes for the lowest prices because of the current market conditions.
Well, if you choose us, there is nothing to worry about.
We will offer and guarantee a fast real estate transaction when you plan on selling your home.
When you contact us kindly provide all the relevant information about your property.
Next, we will review your home and make an offer. We will create a contract that you can review and if you agree to the terms, you can choose a closing date.
It takes a few days to sell your home. It's as simple as that!
3. We Offer A Convenient Process
There are many reasons why you might be selling your home. It could be the only asset you have and are looking for some quick cash.
Also, there could be an incoming foreclosure on your home and you want to sell it to avoid it.
On the other hand, if you are going through a divorce and looking for a quick way to sell the property and share the money equally with your ex-spouse, we are here to help.
Whatever the reason why you are selling your property, we will offer you a very convenient process.
We can help you get cash quickly. On the other hand, we will help you avoid foreclosure because you can use the money to pay off the mortgage.
Also, we will help you go through the divorce proceedings as fast as possible and get your peace of mind.
In conclusion, we are a local company and over the years we have been in business, we have purchased thousands of homes in Oregon.
When you call us, be assured that you will get a fair offer for your property.