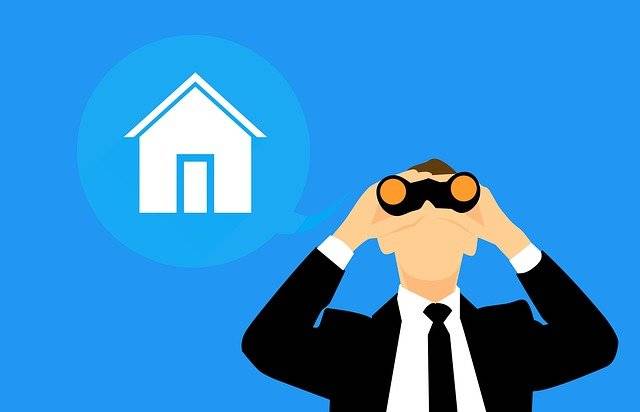 If you feel burdened by the typical house-selling process and would like to sell your property in Portland quickly, then the chances are you've looked into we buy houses companies in Portland. 
Selling a home can be daunting – from making repairs to cleaning, house staging, open houses, walk-throughs, dealing with a realtor, paying out your current mortgage, and not knowing if the deal pans out, the traditional house-selling process might not be for everyone.
The good news is – there's an easier and faster alternative!
About Cash House Buyers
We buy houses Portland companies provide a solution to property owners looking to avoid the stress of traditional house-selling processes.
Trusted and experienced cash house buyers (ahem, such as ourselves) provide a super-fast win-win situation for homeowners who are in dire need of an alternative way to sell their houses quickly for cash.
At PDX Renovations, we buy all kinds of homes, including condos, townhouses, vacant lots, apartment buildings, cottages, and even farmhouses in Portland and throughout Oregon.
Yes, we buy rundown homes as well.
Serving Portland property sellers for years with over 1,500 transactions!
How It Works
Sell your home in as little as a week? If this sounds too good to be true, then you've come to the right place.
Perhaps the biggest benefit of dealing with reputable cash house buyers instead of selling the traditional way is that you can sell quickly (yes, even in a week) for cash.
Here's how it works:
Step 1: You visit our site, pdxrenovations.com, and check out how we do business (plus how we come up with the cash), so you are comfortable giving us a call knowing we aren't going to waste your time.
Step 2: Once you get in touch with our team, we will get back to you within 48 hours to learn more about your home or rental property.
Step 3: We present you with a fair offer (in a written contract) for your property based on our expert evaluation. If you say yes, we will get the ball rolling, handle all the details and move to make a fast closing. However, depending on your needs, we can close on your timeline.
Sell Your Home As-Is Today!
When we say PDX Renovations will swoop in a purchase your property in Portland as-is for cash, that's precisely what we mean.
No hidden terms and no tricks! We buy homes in Portland in any condition. Whether your property is vacant, filled with trash, dated, ugly, or has tenants, we will buy it! Call us to make it happen.