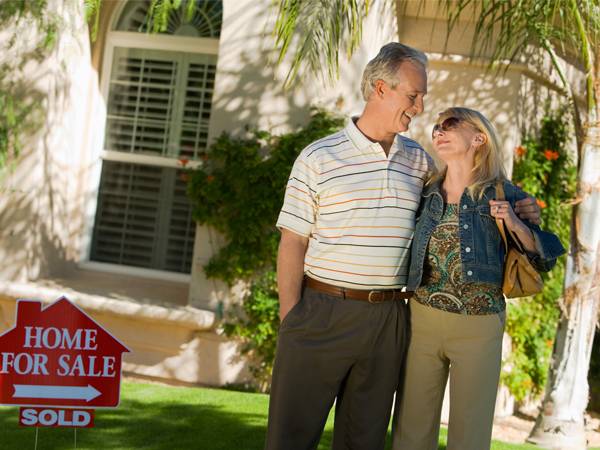 Here at PDX Renovations, we buy houses in Portland quickly, those owners who are ready to sell can do it with a great offer.
For those who want to make sure their property is sold the right way, it is time to reach out to our company as soon as you can.
Seller-Friendly Contracts
You are going to want to have the contract set up as soon as you are ready to accept the offer.
Since we have been doing this for years, our contracts are in line with modern regulations and we take everything into account.
We will also make sure to go through the legal contract with you during the process and ensure you are fully satisfied.
This is something we are professionally trained to handle and we continue to assess each detail to ensure both parties are content.
Competitive Offers
What is the main thing you are going to want out of the process?
You are going to want to make sure the property is put up for sale and leads to a competitive offer.
Since we have been doing this for a long time, we have considerable experience in the Portland real estate market.
This experience goes a long way in shaping our offers and ensuring clients don't end up with something that is going to leave them unsatisfied.
If you want to learn more about what we offer, feel free to take a look at the different options available to you. We will go over them one by one during the process.
Customized Closing Date
Our team is all about customization and this includes how the offer is made, what we do during the assessment phase, and what is required for the closing date.
Each detail is going to be personalized based on what you are after.
If you want a late closing date, we can make it happen without hesitation.
Sold 1500+ Homes
At PDX Renovations, we have managed to help thousands of property owners over the years, and that expertise is something you can lean on as a property seller.
We understand sellers don't want to deal with an inexperienced house-buying company that is going to cut corners or may make mistakes along the way.
This is why it is smart to work with a company that has a proven track record and a considerable amount of experience when it comes to this specific process.
Having sold 1500+ homes, we have seen it all and know what it takes to get the get job done once our offer has been accepted.
To get started with PDX Renovations, please take the time to call us at (503) 560-6620 and speak to a trusted representative as soon as possible.
We are going to take the time to go over each detail, ask for basic information, and then move forward with the assessment.
This is a great way to ensure your property is sold as soon as it needs to be.
Since we buy houses Portland owners are ready to sell, our offers are always going to be fair, efficient, and ideal for your bottom line.