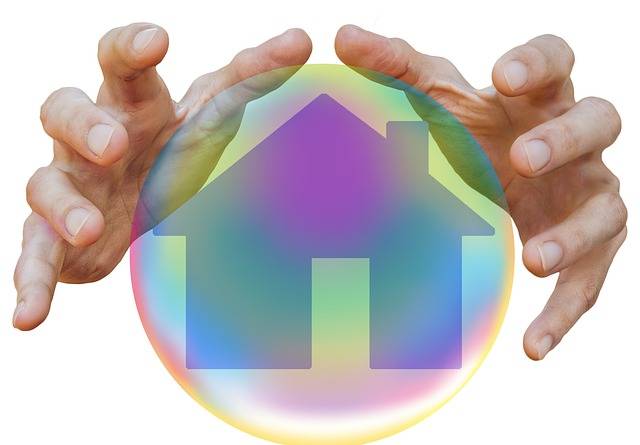 Selling property quickly in Portland has become some sort of holy grail for property owners. Homeowners often find themselves in situations that demand a quick sale. For this reason, they find themselves searching for fast homebuyers in Portland to help them sell fast.
However, while few homeowners question the potential value real estate investors hold as an alternative way to sell homes, many questions are surrounding exactly when and why homeowners can leverage the full benefits of house buying companies.
After all, real estate investors such as PDX Renovations have transformed the way people sell their houses.
To answer your questions, we decided to provide you with examples of situations when selling your house to home buyers make sense as well as why you should consider working with fast housebuyers in Portland.
The idea is that homeowners can use this article to plan their property sales.
When You Should Sell To Fast Property Buyers
Homeowners sell their property due to different reasons. Some might feel they are ready to take the next step in their lives while others might sell to get out of sticky situations.
Regardless of what's influencing your property sale, PDX renovations are ready to swoop in and purchase your house.
We have helped many Portland residents sell their homes, and we can help you. Here is an overview of the best time to sell your house to fast homebuyers in Portland:
– When facing foreclosure: Mortgage payments can take a toll on your finances – and when you fail to pay, then you can expect the bank to come calling on your door. Foreclosure is never an appealing idea.
When you're facing foreclosure, not only do you stand to lose your home, but foreclosure also affects your credit score. Therefore, you should consider selling your house fast to property buyers and avoid foreclosure.
– Divorce: Dealing with divorce isn't always easy, especially a painful divorce.
When dealing with the aftermath of a divorce, you can choose to sell and move on with your life. Selling your home after divorce also simplifies the asset division process.
– Inherited or unwanted property: Did you inherit property from a relative? Is living in your inherited home too painful for you? Is the inherited house too old?
If yes, call your local reputable home buyers – PDX Renovations and sell your unwanted or inherited property.
– When you need to move quickly: Sometimes, people are forced to move to different cities due to career advancement, marriage, and other reasons.
Selling your house fast not only makes it possible for you to move quickly but also helps finance the purchase of a new home.
Why You Should Choose Fast Home Buyers
At PDX Renovations, we take pride in our ability to answer all your questions and help turn our company into a bona fide business for buying real estate fast. Here are the advantages of choosing us:
Zero costs
No Repairs
Cash offer
Speedy sale
Do you have any questions regarding fast house buyers in Portland? Give us a call, and we will be glad to provide the answers.