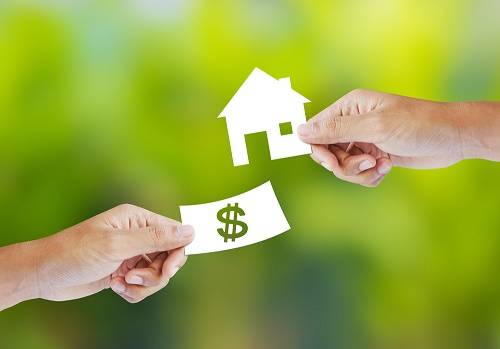 Are you wondering how to sell your house fast for cash in Portland and have no idea where to start? – Buy My House Cash Portland
We are a company that can help you out with that right away.
PDX Renovations is a company that operates from Portland and can buy your house for cash with few simple steps.
We often get clients that have been asking how do I find someone who will buy my house cash Portland?
Our Process
We have an easy process that allows our clients to feel safe when selling their homes. If you want to sell, reach out to us and tell us the details of your house.
We will send a team of buyers to the location. The team checks the condition of the house and gives you an offer.
You do not have to accept it if you feel that it is not what you want, we understand and will not force you to sell.
If you like the offer, then we get the paperwork ready. All you have to do then is a sign and you get your cash.
Why Choose Us?
Fast Offers
We know that clients often spend months looking for a great offer. That is why we give you a great offer fast because we know that homeowners sell due to urgency in most cases.
Our agents at PDX Renovations offer you a good amount for the house. We are an honest company that does not undervalue the houses.
Why spend months looking for a buyer who may not pay cash in the long run? Call us today and get a great offer for your house in Portland.
We Buy In The Condition It Is In
We know that you may be selling due to fire or water damage or any other type of problem. We do not need you to renovate before we buy the house. We buy in the condition it is in.
The Closing Timeline Is Up To You
We do not rush the clients who sell their houses to us. We will give you enough time to get ready to vacate and then sell the property to us.
You Get All The Money In Cash
We buy your house for cash and give the amount agreed upon in full. We will not ask for commissions or extra charges.
If you're looking for a buyer who will buy my house cash Portland, choose us at PDX Renovations for an easy, smooth process.